Off The Beaten Track in South of Thailand: Chumphon
? (ภาษาไทยที่ Facebook ค่า) We used to think driving 500 kilometres one-way was a bliss. We were seeking solitude, not knowing that in years to come, solitude will come to us. I am writing this on May 8, 2020 while in lockdown in Bangkok, Thailand. 
Chumphon was our frequent destination during those times. We were there because nobody was there. The province, deemed as the 'middle-way' when the train was the only means to traverse south, was and still is, thankfully, not a tourist destination. There are no five-star resorts, there's no gentrification of hip cafes (yet), and the simple locality and peaceful quiet of the place were what we were looking for.
The Pristine Beach in Chumphon
Had Thung Wua Lan (หาดทุ่งวัวแล่น), about 25 kilometres east of the city centre, was our regular haunt back in the day. If you like a beach long and pristine, rustic and real, with no shouting vendors, no umbrellas with lounge-chaises underneath, this is the place. The first picture of this post and all beach pictures here were taken at this beach.
And back then, we would be staying at Chumphon Cabana – the long-standing diving resort that had obviously seen a better day back maybe in the 1990s. These images are dug out from my archives dated years 2010 – 2014. According to the labels, we were there practically every single year during those times, and sometimes more than once a year for we loved it so much.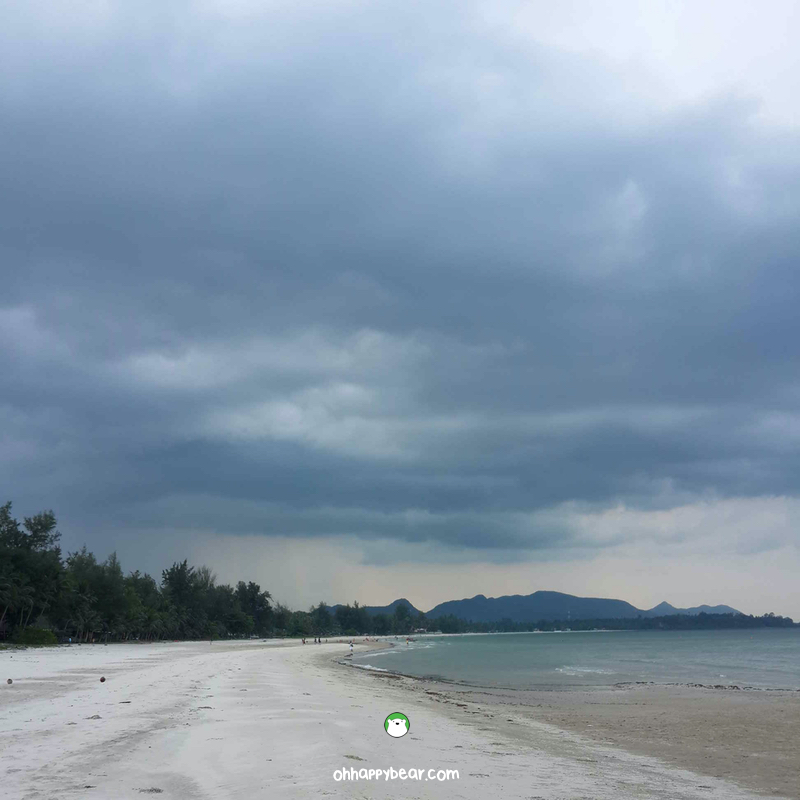 Chumphon Cabana has the best location on Had Thung Wua Lan. Situated at the southernmost ends of the beach with no other resorts around, they practically have the beach for themselves. While the location was perfect, the rooms were not. It was already dilapidated and rundown when we were there back in those years. There's no in-room WiFi and only a weak provision at the lobby. But then, we were, as aforementioned, seeking solitude. And we weren't complaining until our last stay, probably in 2014 because it was when the images from Chumphon simply stopped reappearing. Last time I heard, they are now renovating the place, and I cannot wait for them to get the rooms up and ready so we can be there again.
What to Eat in Chumphon: Lots of Local Deliciousness
So, what did we do during those days, years, in Chumphon? Simple happiness, I guess. Easy travels, laid-back schedules with nothingness in the timetables. Driving through the backstreets with lots of fresh air and views. Eating from the local favourite list and simply nothing else. Here is our eating list.
Guay Tiew Ton Mayom ก๋วยเตี๋ยวต้นมะยม: Please click for Map. This place is my ultimate favourite for I love all things noodle. Better to be there early and not too hungry for they are slow in serving up. Also, if you don't like sweetness, tell them to tone it down. My go-to orders include a big bowl of special tom yum with no sugar!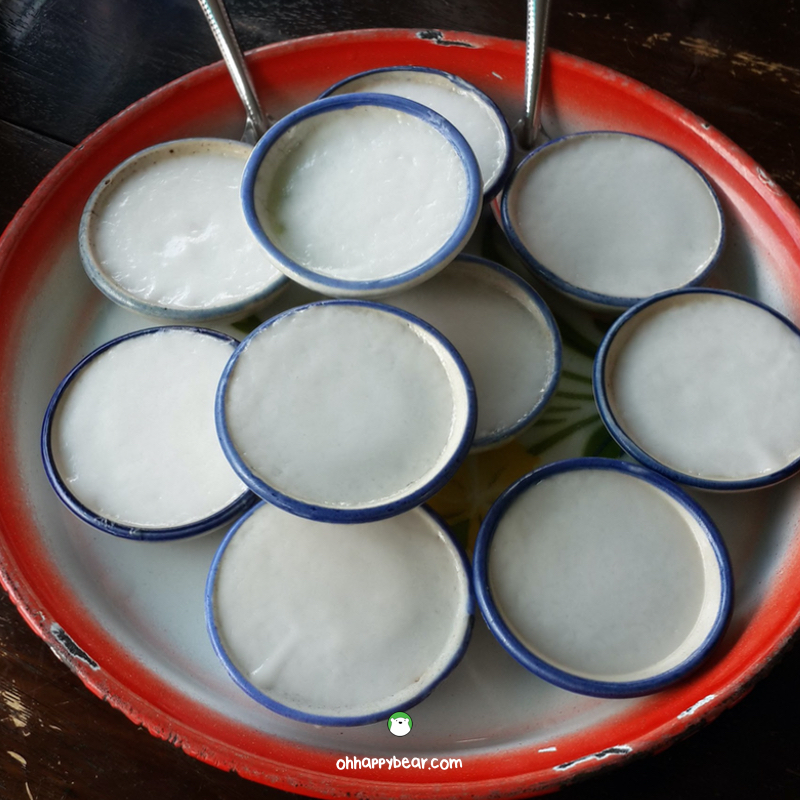 Kanom Tuay from the shop beside Guay Tiew Ton Mayon, a thing to eat while waiting up.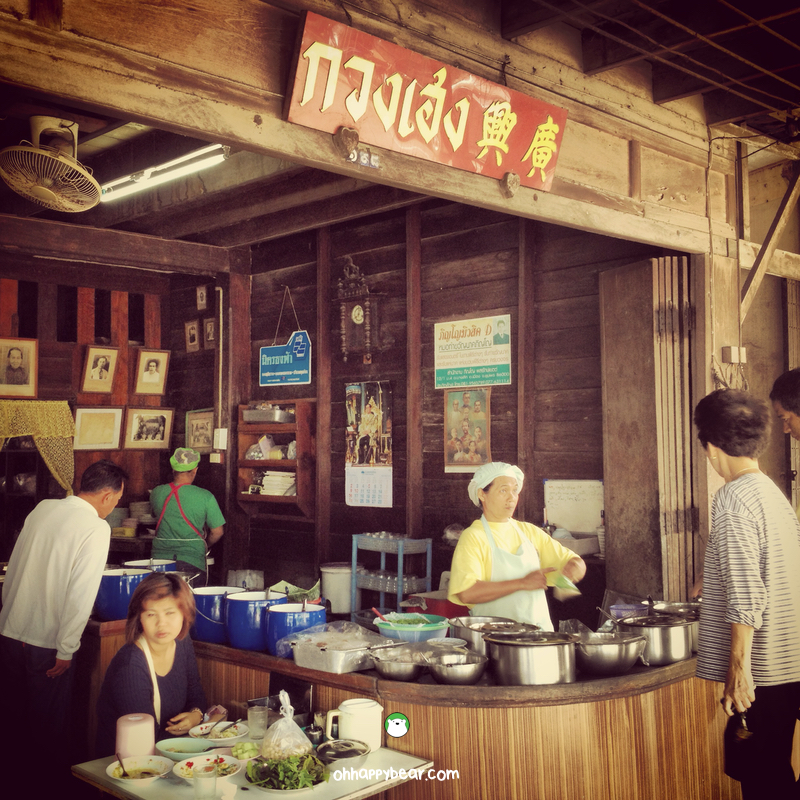 Guang Heng (กวงเฮง ชุมพร) – I have a soft spot for old restaurants. And the ones with wooden foldable doors always smitten me. 😀 This is an old-school Thai-style rice-and-curry place. My favourite way to pig out. I would love more than one things, and then I can eat everything because they are on a normal offering.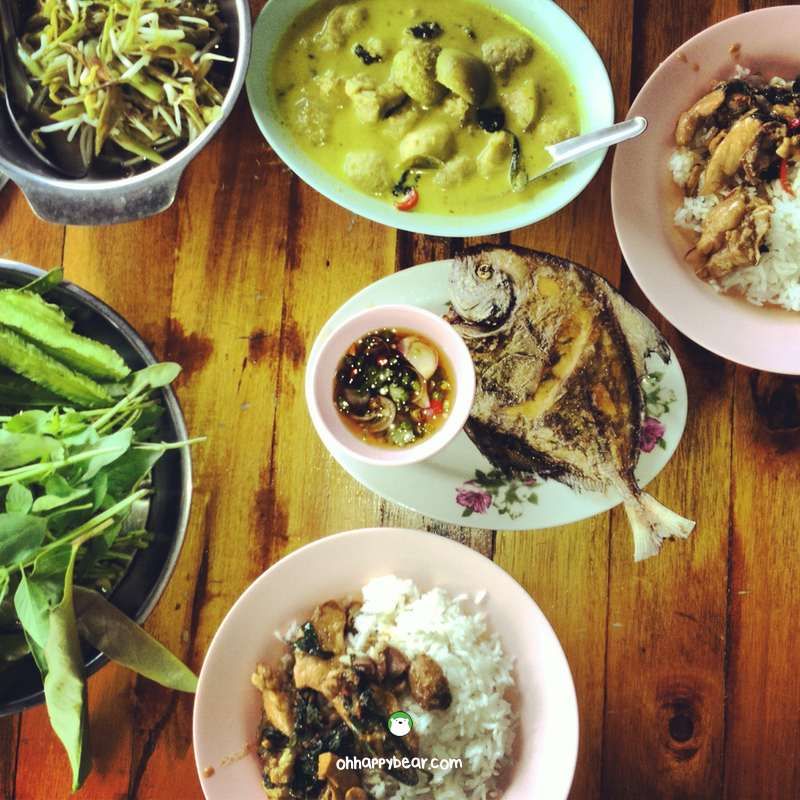 Guang Heng is open about 11 a.m., and most of the times they are crowded at the first instant. Be patient, secure a table, and order away. Their foods will gradually come out until the entire countertop is covered to the brim. I'd say start off with something mild, then go on to something fierier. And do please save room for their desserts. They are simply fantastic.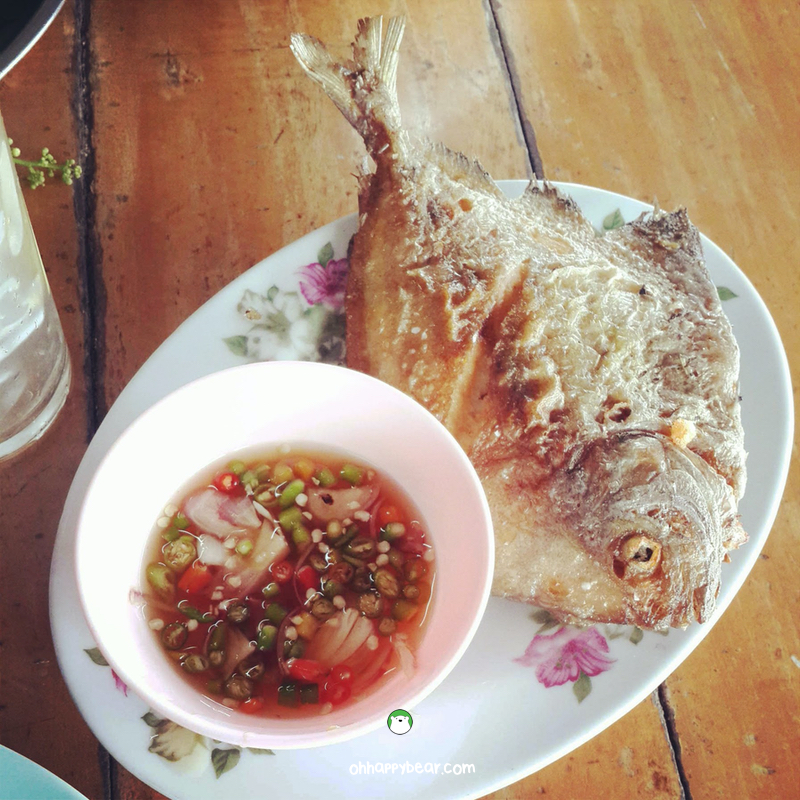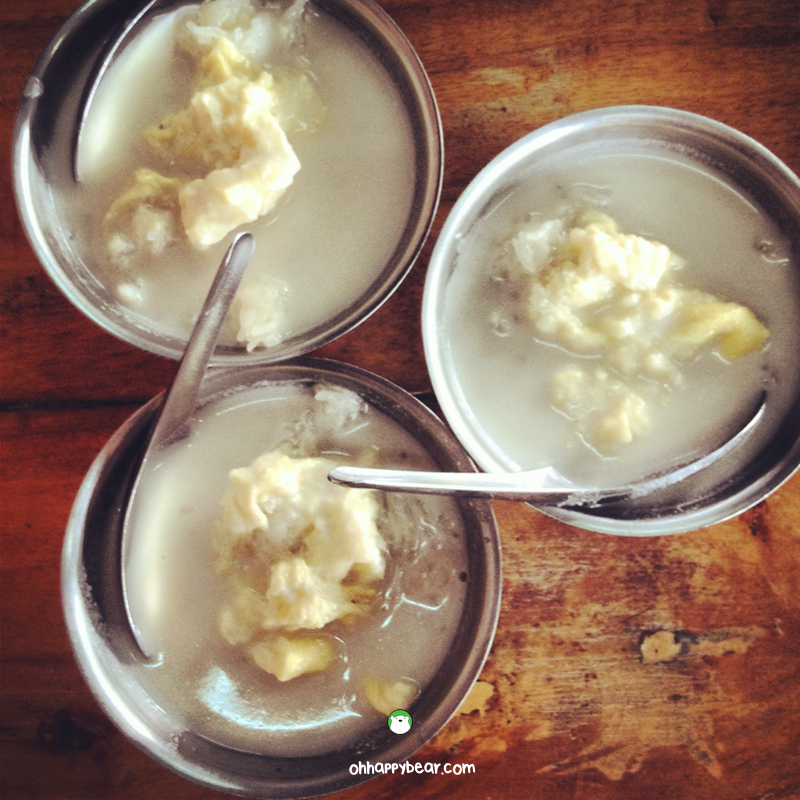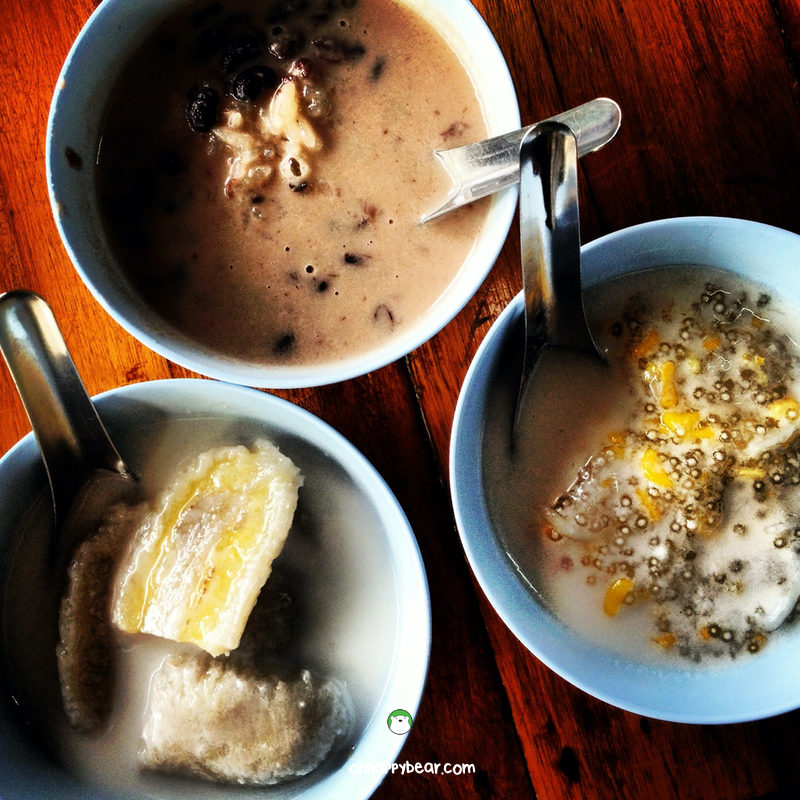 Yai Puad ยายปวด – Another of my favourite for Gaeng Som and Gaeng Kua – and fried fish. Again, be patient, for they have only one charcoal stove on which they cook everything. No desserts in particular, but a fresh mug of coconut juice will work to salve the fieriness of the food.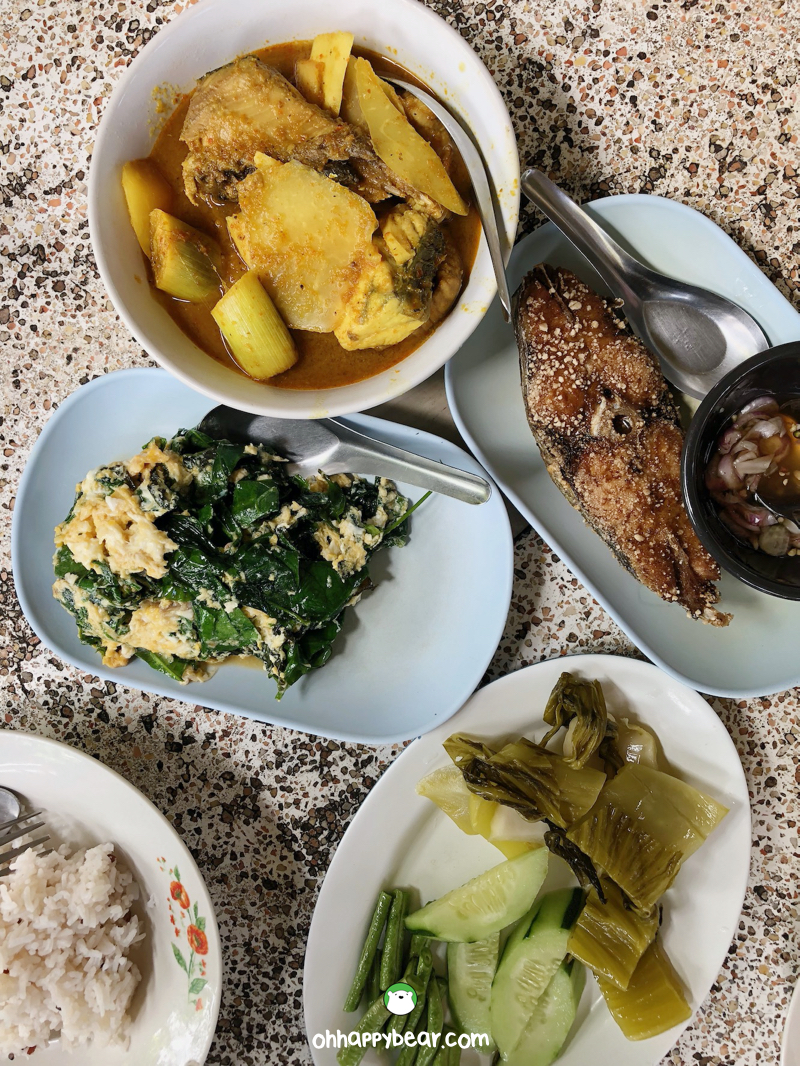 Chumphon Market – ตลาดสดชุมพร – An old fresh and dry market, the bloodline for produce and products and all things about the local livelihood, say fishing equipment, construction, bulky provision of ingredients, electric shops selling home appliances and all that. We used to walk around just for fun and take in the scenes as you can see from the two below pictures :D.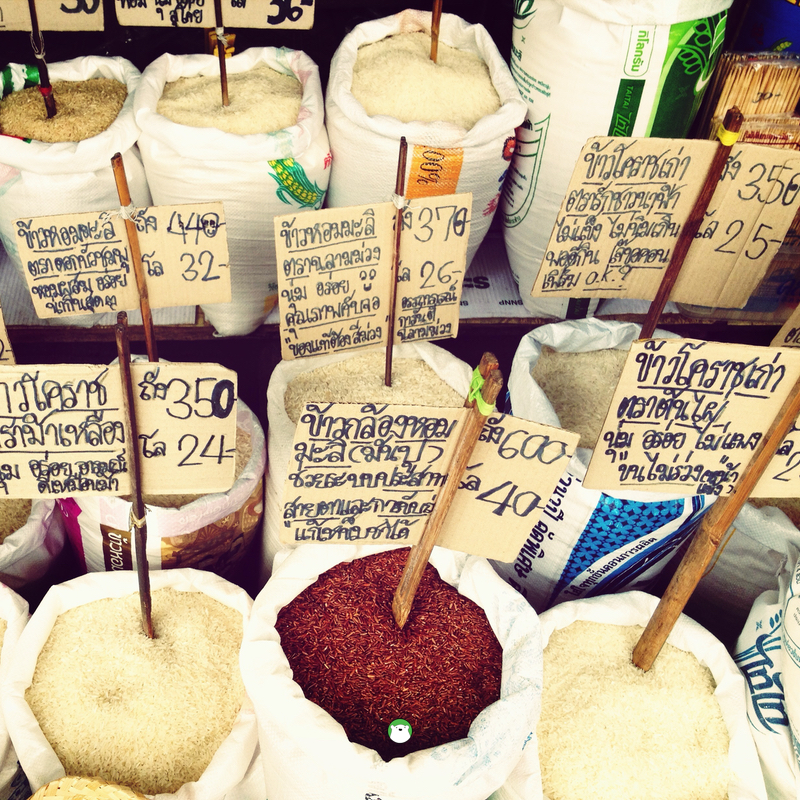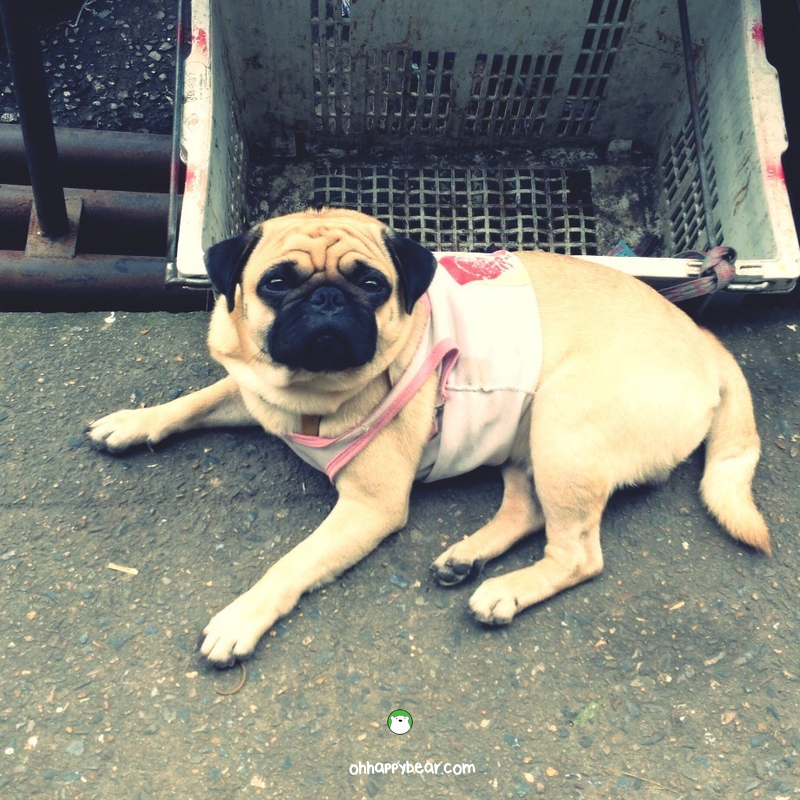 Backstreet wonders – A wind season years ago, we found a group of wind-chasers on their gliders over a beach.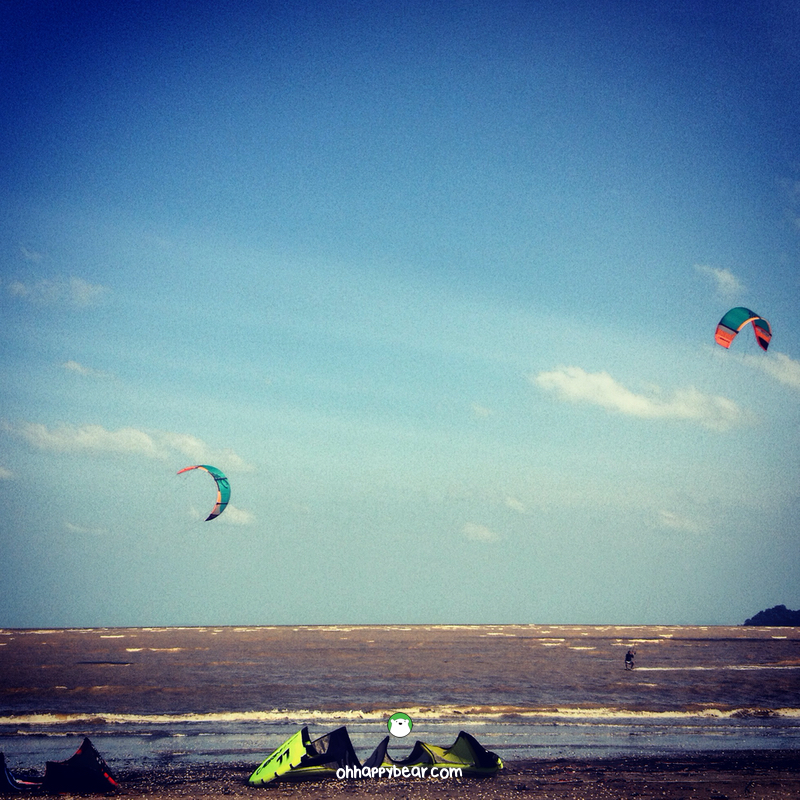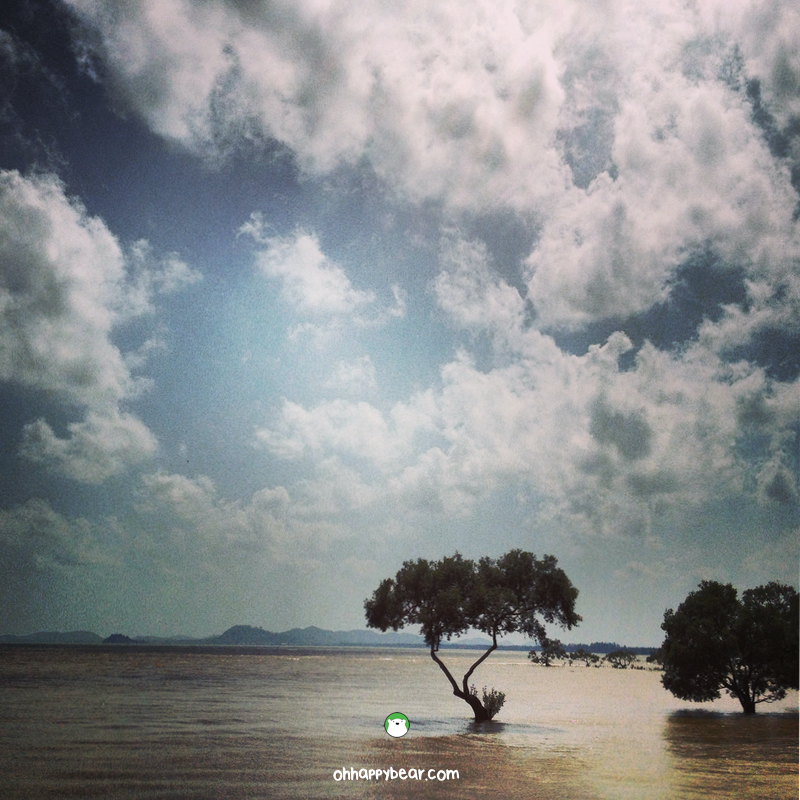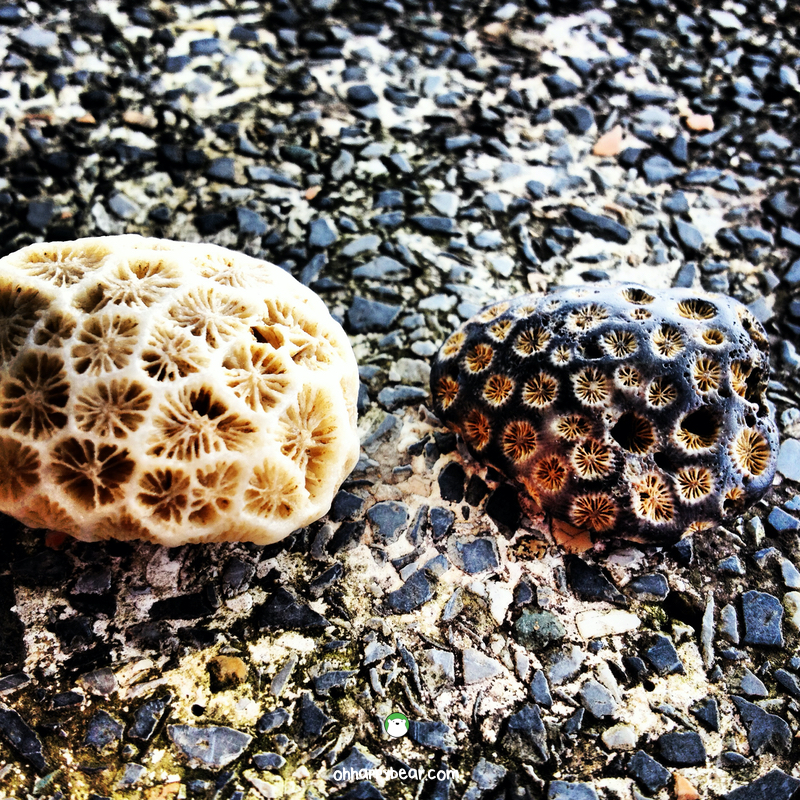 Another favourite thing to do on the beach is catching (gently) the wind crabs. Here's one trapped in my hubby's Shrekky hands. 😀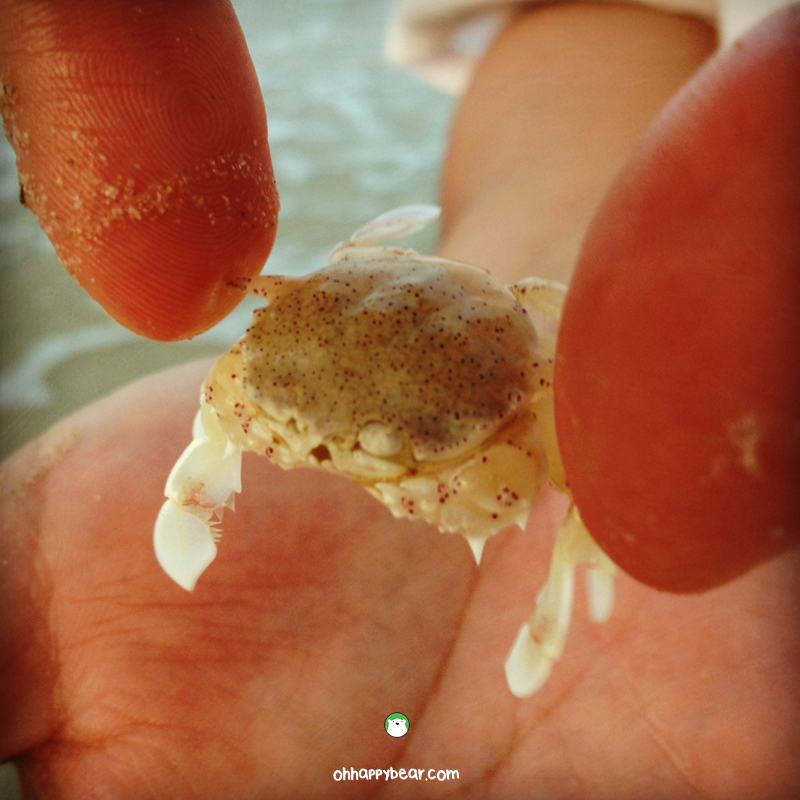 ---