PHUKET, THAILAND, UNESCO CITY OF GASTRONOMY
Even for a big time foodie like myself, stalking the aisles of super scrumptious local foods in Phuket still feels like running a full-blown marathon. It is exhilarating, euphoric, and yet so never-ending.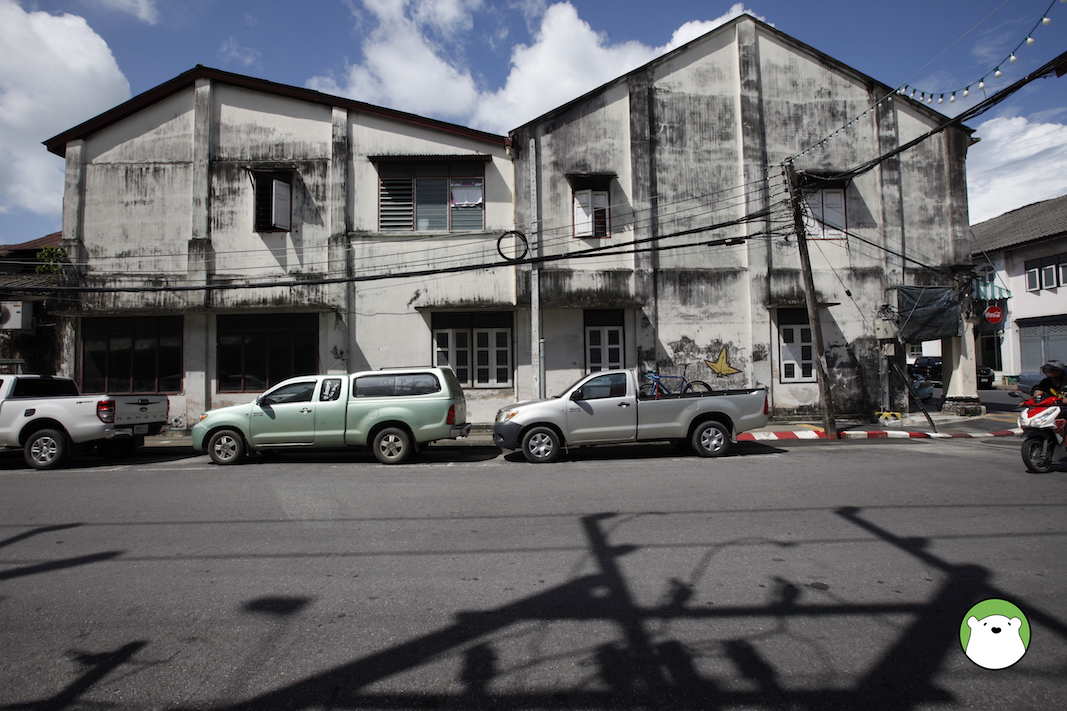 Allow me to clarify. This is not our first time visiting Phuket and stuffing our faces away. Phuket is our top-listed favourite town. We come for the gorgeous beaches, the superlative resorts, the famous annual marathons, and also, we always come for the delicious foods. However, each time we leave town, Phuket never let us leave in peace. There are always something left for us to come back and rediscover. The foods, especially. Because, the more we eat, the more we think we miss out. Foods in Phuket are abundant, tasty and so great in variety that you will have to consider dedicating your trip here, along with your beloved tummy, for a real treat this city has to offer.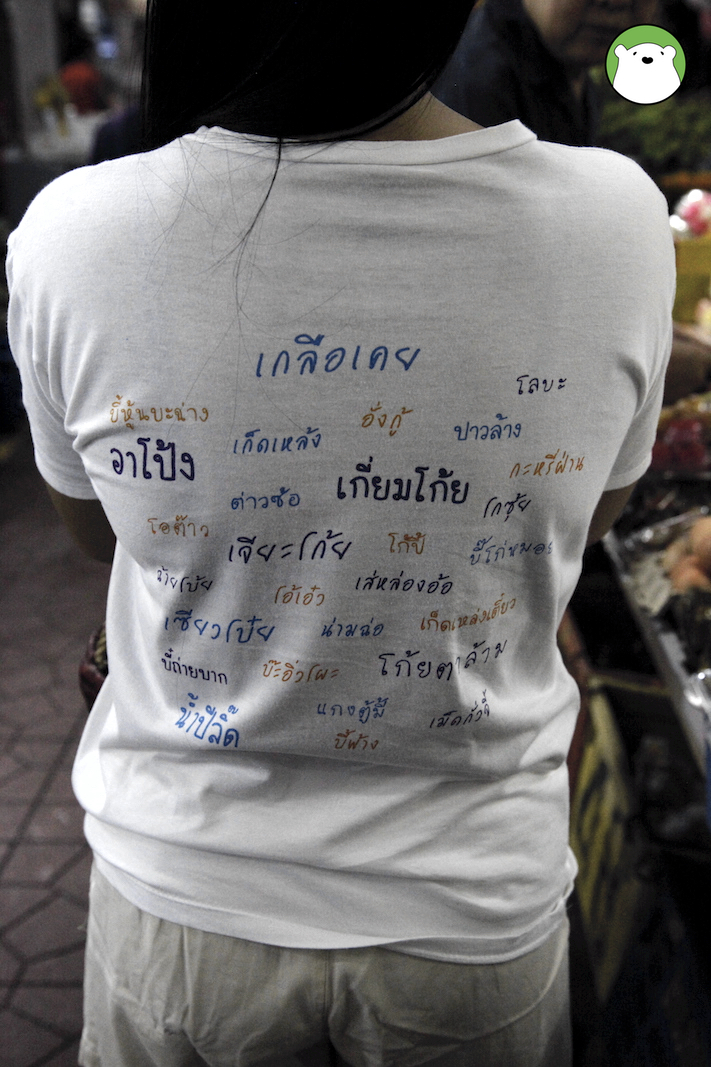 But then, Phuket foods are no longer merely just a local favourite. In December 2015, Phuket is named 'City of Gastronomy' by UNESCO – an accolade that makes Phuket on par with other 17 selected cities around the world with that same significant international recognition. This is a big deal not just for Phuket, but for Thailand as a whole. The award recognises what many of us might have taken for granted: the long line of legacies and unique cultural blends so prominent in the local foods of Phuket.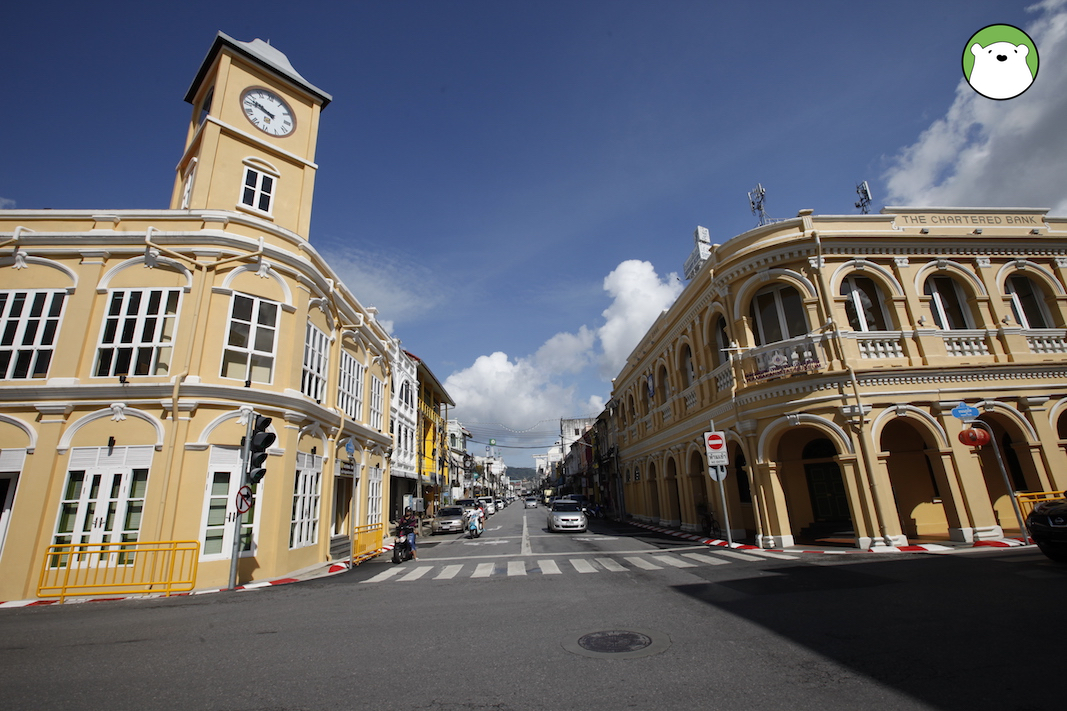 "Phuket is relatively much younger city when compared to others that have been awarded 'City of Gastronomy' by UNESCO," says Dr. Kosol Taengutai, President of the Thai Peranakan Association, former Deputy Mayor of Phuket City Municipality and former Coordinator in charge of City of Gastronomy of UNESCO. "Phuket is about 150 years old whereas other listed cities have histories harking back as long as thousands of years."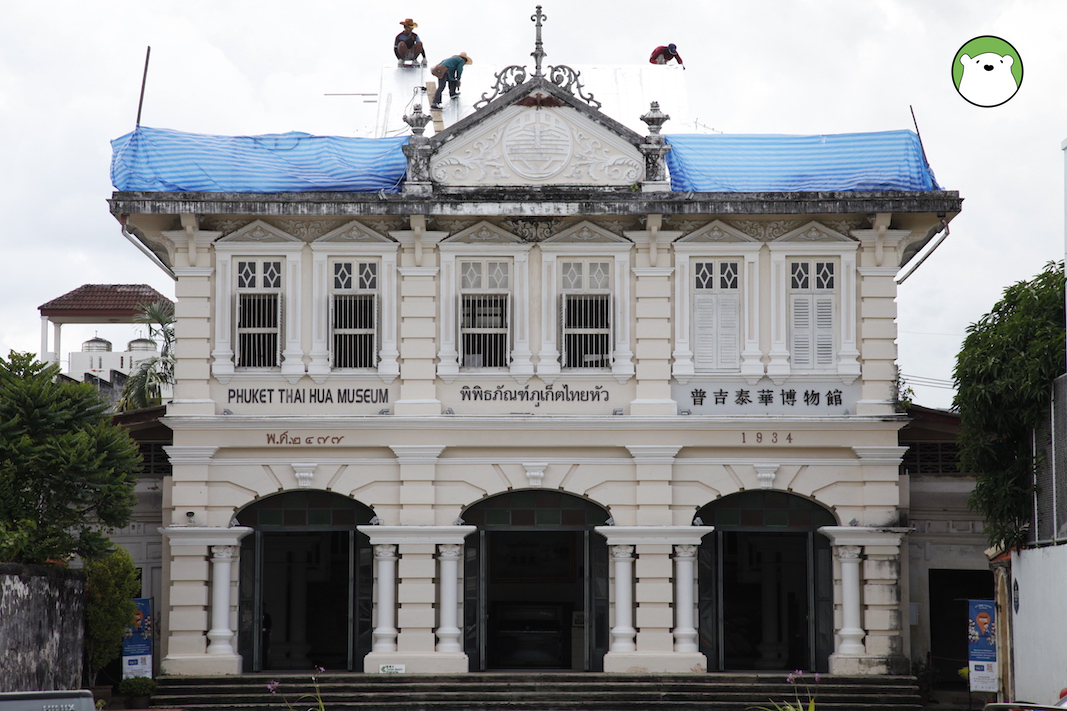 "But then, the foods of Phuket is so unique because they are the result of Phuket being formed as a trading hub in the Malay Peninsula, the place where people from the region converged, built their new families, settled down, and created series of unique eats from their own kitchens. These foods have become Phuket's own foods unlike others. And still today, we have this rich legacies of the food we daily eat. It is authentic, flavourful, and delicious."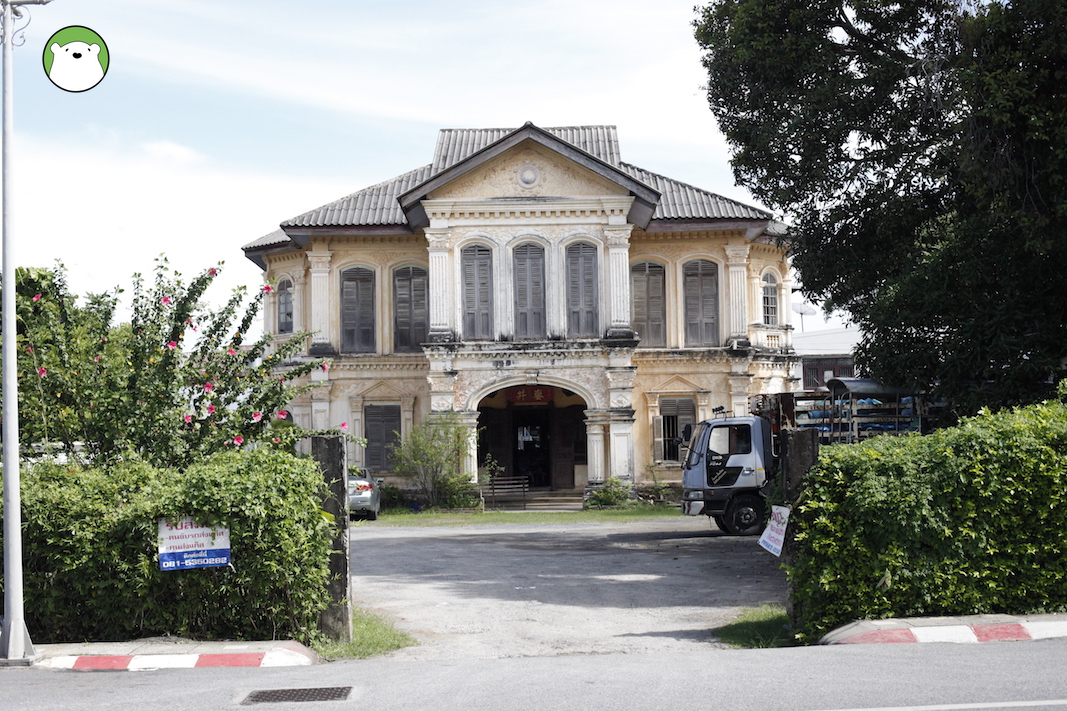 For us who travel the world, one thing we would agree hands down is that food is never merely something we eat, but always the colourful reflections of life, real stories of people who live in a certain place. Food is the edible cultures, and it encompasses so much more than the space of one's kitchen, the local markets or beautiful plating one yearn to get on Instagram. For Phuket, the best place to observe those unique culinary elements is definitely the Phuket Old Town where the whole cross-cultural culinary expeditions first took place. But then, keep in mind that fresh and local ingredients from the whole island also help making each dish of Phuket very special.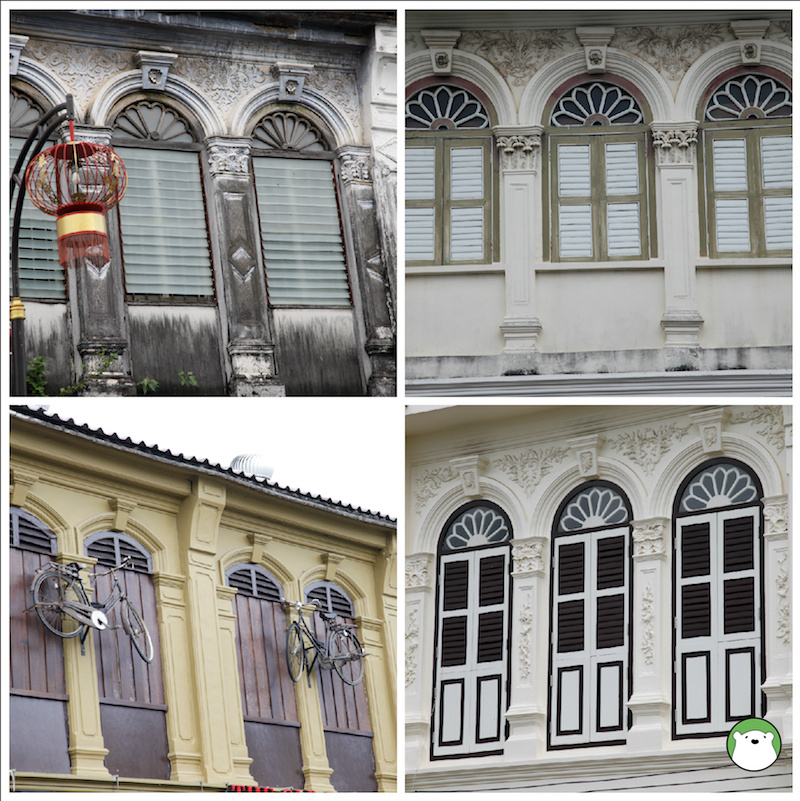 "For us, eating five meals (or more) a day is such a norm," says Vipada Tongpinyochai, third-generation owner of Keng Tin, the 75-year-old Hokkien-style dessert shop in Phuket Town. "Phuket people just love to eat. Breakfast, lunch, tea time, dinner and supper. After that, we might take home some fried noodle, congee and durian for a late-late-night cap. Eating away heartily is literally our way of life. And we are proud of that, too."
So, to start eating like a pro in Phuket, you might want to be prepared. Better yet, you might want to schedule, strategise or prioritise your time wisely, just so to cover all you want to eat in one go. However, once you know how good Phuket foods are, you will find yourself making your way back for more.
---