Above: Dinner at Ban Sam Chong Nuea community in Phang Nga, south of Thailand.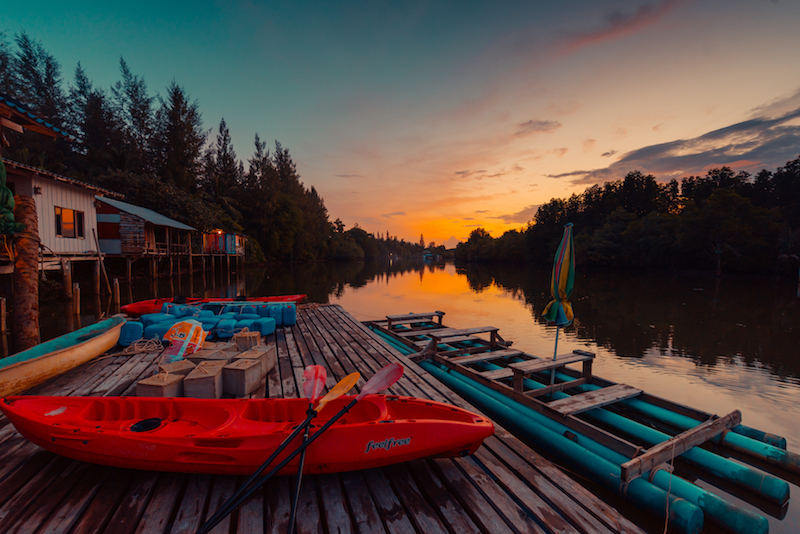 Above: Be at one with waters at Pa Tew Community (Bang Son) in Chumphon.
Localism is on the rise as evidently in latest get-to-know local program by the Tourism Authority of Thailand.
Their newly-launched 'One Night Stay with Locals' is packed with 13 new programs that spread from North to South and everything in between. Choose from small villages in Phang Nga or Chumphon if you fancy the sea. Or pick one of the communities in Lampang or Chiang Rai if you want to explore the northern terrains.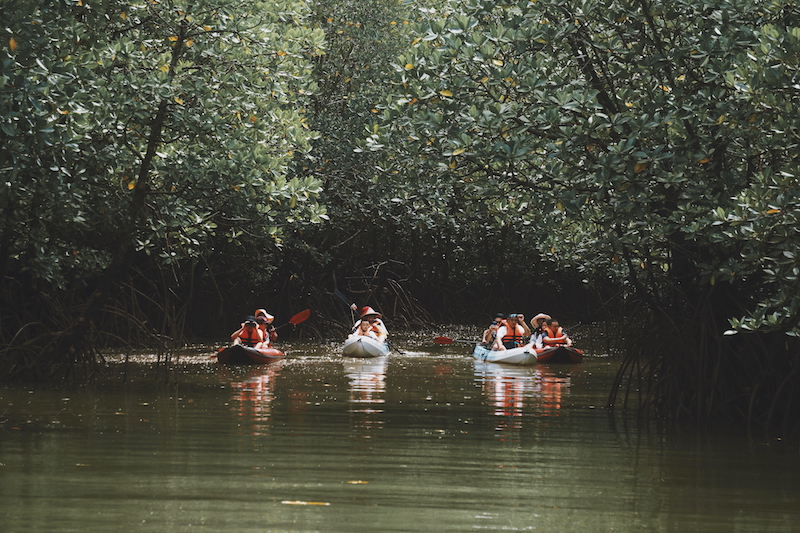 The new website 'One Night Stay with Locals' catalogs key features each of the 13 communities has to offer. From pre-designed itinerary to the looks and natures of the homestay and the prices, making it easier for visitors to browse and choose.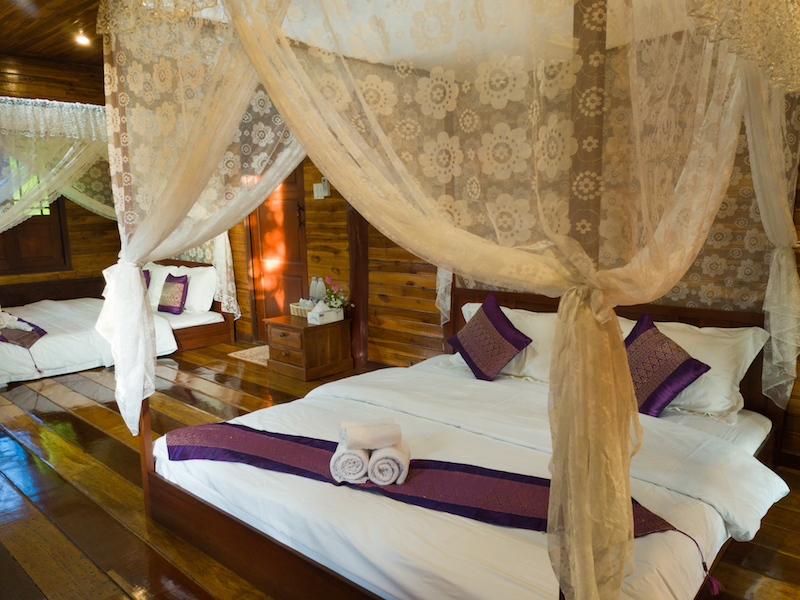 Above: Pangha homestay in Chiang Rai.
Highlights of these 13 villages are hard to pick. But here are some good examples. A remote village in Udon Thani – a key trading province of the Thai Northeast – has some wonderful unique cultures up their sleeve. Ban Khiri Wong Got boasts the magnificent Huay Chang Play Waterfall where visitors can pedal around for a hearty country-style buffets of local delicacies. If you are into rice cooked inside a bamboo, aromatic and crispy grilled chicken and Esan-style dill soup, this village is a fantastic choice.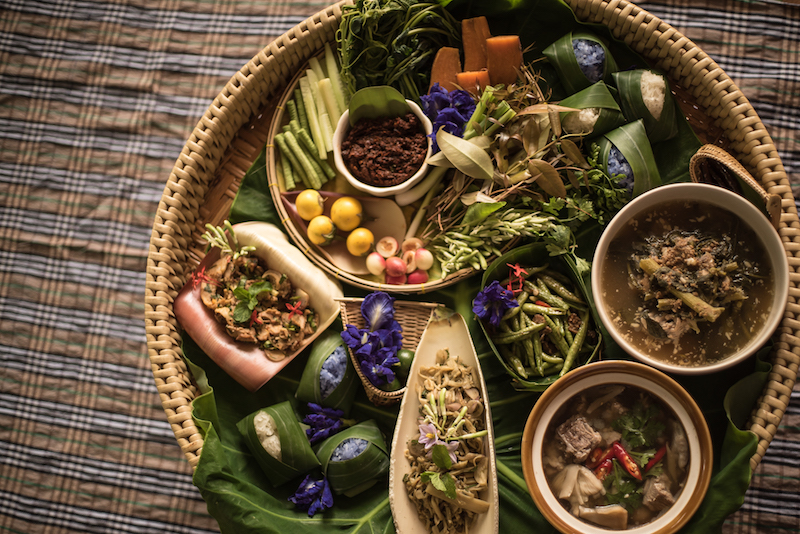 Above: Local delicacies at Tha Khan Thong, Chiang Rai.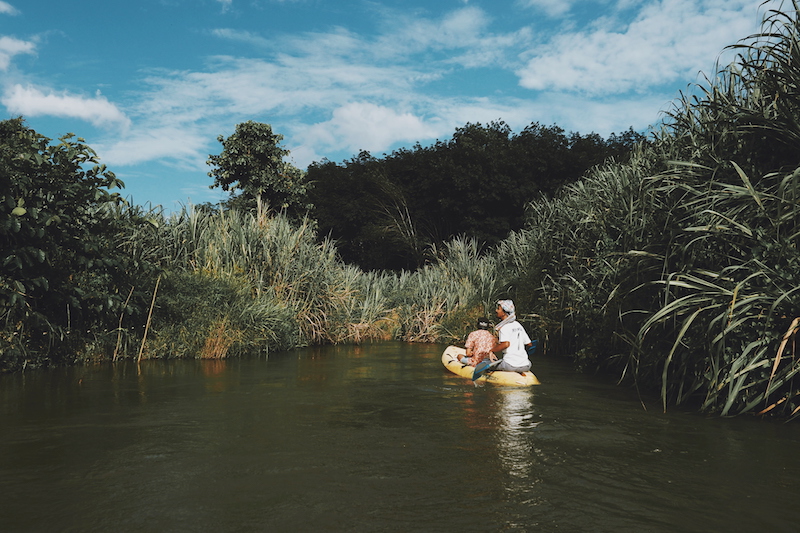 Chiang Rai might have already been known as the beauty of the Thai North, but then, their Pangha Community is still something of a secret gem. Sitting on the border of Thai – Myanmar, this Tai Lue community still retains an array of charming cultures. Among them, their 'knowledge houses' that keeps the original of their lifestyle intact. For those who cannot live without shopping, this community also features wonderful original Sajinnaluk Paper Factory and local deliciousness such as Ram Fuel rice and Tai Lue pizza.
Above: Laem Pak Bia, Petchaburi.
In the South, there are also more communities equally amazing. Baan Sam Chong Nuea community in Phang Nga beckons you to explore their natural tropical paradises – the richness of the soils as seen in their mangrove forests and cloud-reflecting swamps. Or be at one with the sea at the Pa Tew (Bang Son) community in Chumphon. Cruising along and get the best ever seafood of your life.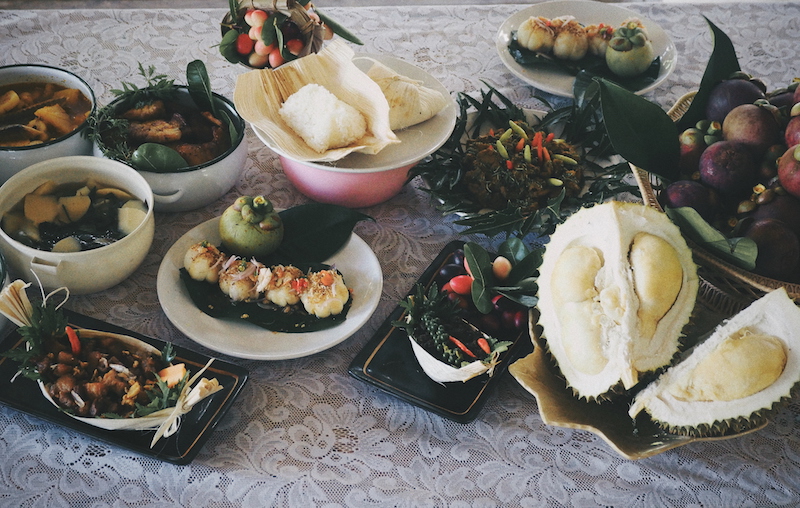 For those into the more off-the-beaten-tracks, there are some interesting packages in southernmost provinces. In the Tamod Community of Phatthalung province, get real with their sufficiency economy materialised in everyday's life while enjoying the natural beauties. In Yala's Chulaporn Pattana 9 Tourism Community, the highlights include magnificent mountains, the pure nature and the kindred spirits of the local folks. The time that makes a vacation hard to forget.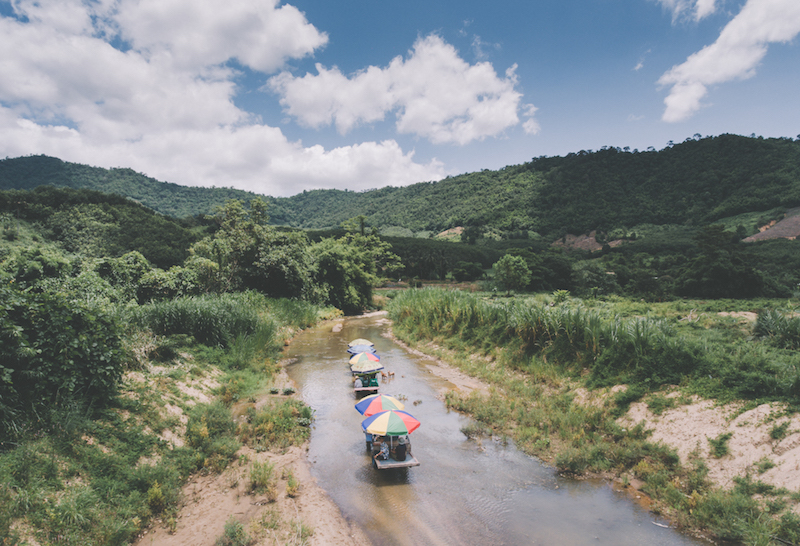 Above: The mood of Khiri Wongkot in Udon Thani.
Staying with the locals and see how they actually live can be the best experience when travelling around Thailand. It is a chance to see the real thing, untainted cultures, the true hosts of this Land of Smiles.
To learn more about "One Night Stay with Locals" in Thailand or to book a trip for up to 10 people at a special price, visit 1nightstaywithlocals.com.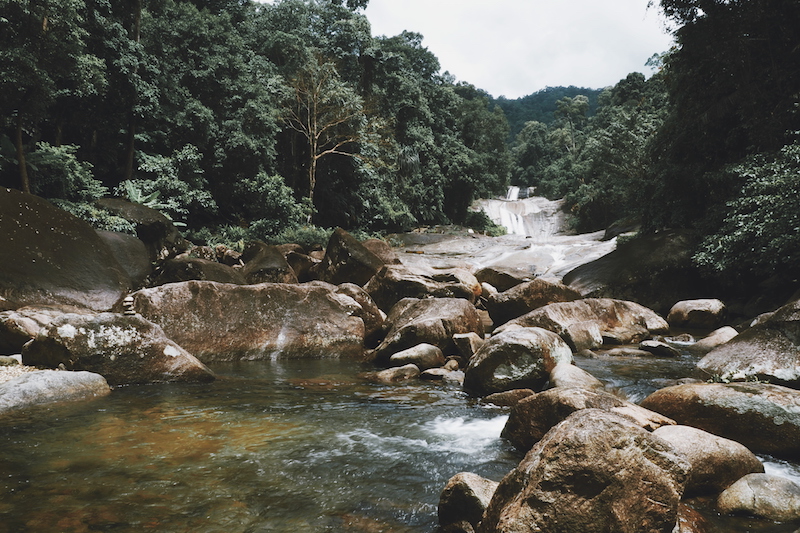 For latest news updates and freebies, please subscribe to their social media at https://www.facebook.com/AorSorSocial