No one's idea of a glamorous city several decades back, Phnom Penh – or 'city interrupted' – is now bursting with fast-expanding urbanization; it surely will captivate those with keen eye to observe a city in major and dramatic transition.
You might want to define Phnom Penh today by the numbers of its cool cafes. Or even glamorous restaurants run by some of the best chefs in the world. The signs of hipping-it-up is everywhere: diaspora Cambodians are moving back into town, creating their own unique trendy microcosm. Expatriates are loving it here, they settle down, help creating new leading trends. Phnom Penh is on a move, but still, it's the local Cambodian people that make this city uniquely special and charming.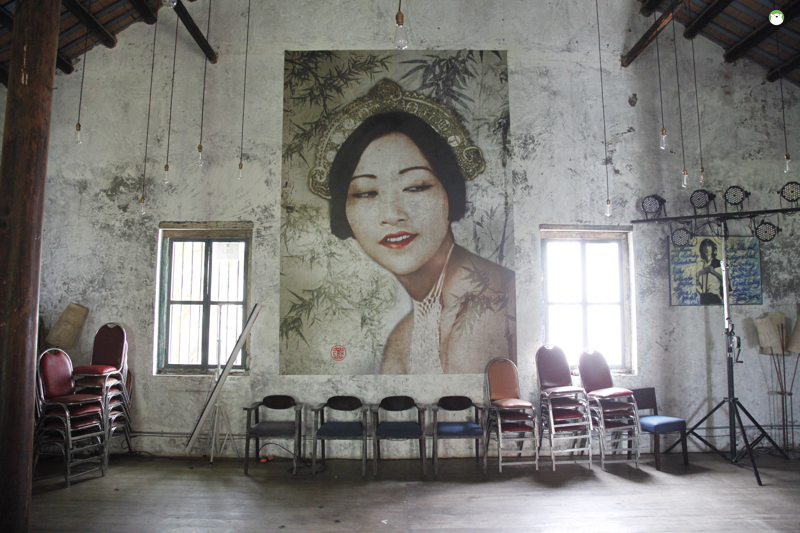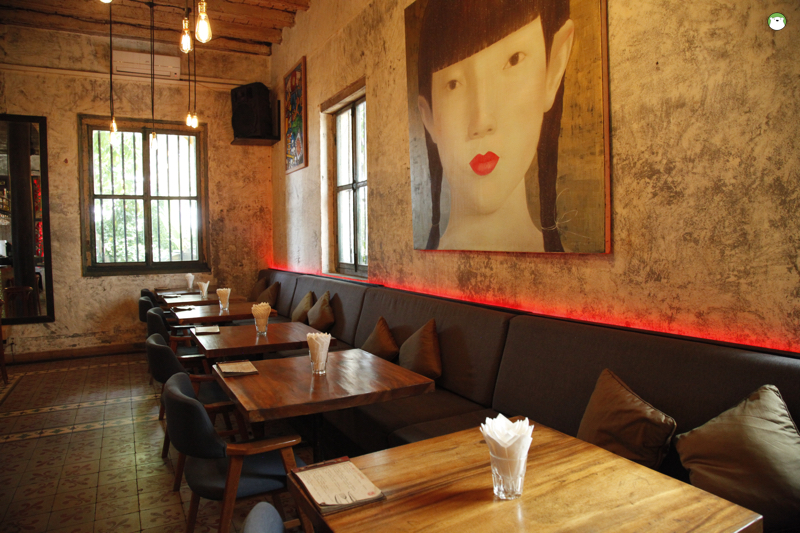 Lunch first, then arts.
It is best to get settled into the city with good, hearty food. Start your trip with lunch at Phnom Penh's historic Chinese House, now a very chic bistro, bar and restaurant. An epitome of Phnom Penh's glorious past, Chinese House is part of Phnom Penh history when the first concrete houses were built back during the 1800s for Chinese traders. Now owned by granddaughter of the original owner, Chinese House has magnificent details only age can confer: faded French villa-style arched facades, traditional Chinese tiled roof, original patchwork riled floor and hand-hewn hardwood floor.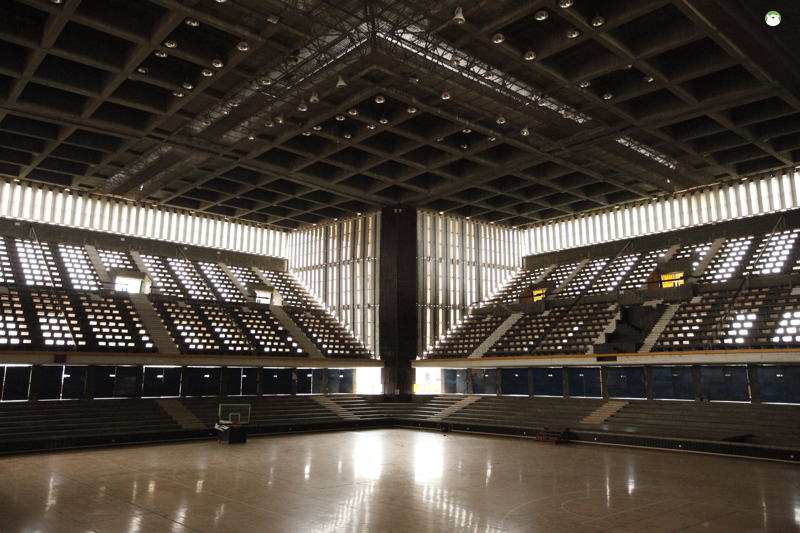 Modern Khmer architectures
Phnom Penh was on a verge of splendid urbanization right after Cambodia's independence back in 1953. A sudden burst of 'New Khmer Architecture' inspired by a bunch of Cambodian architects, notably the most prolific and avant-garde Vann Molyvann, was authorized by King Norodom Sihanouk. Some of those glorious buildings still – thankfully – stand, and you can either join the architecture-history-culture walking or cycling tours organized by the Khmer Architecture Tours or download their free maps and do your own sightseeing.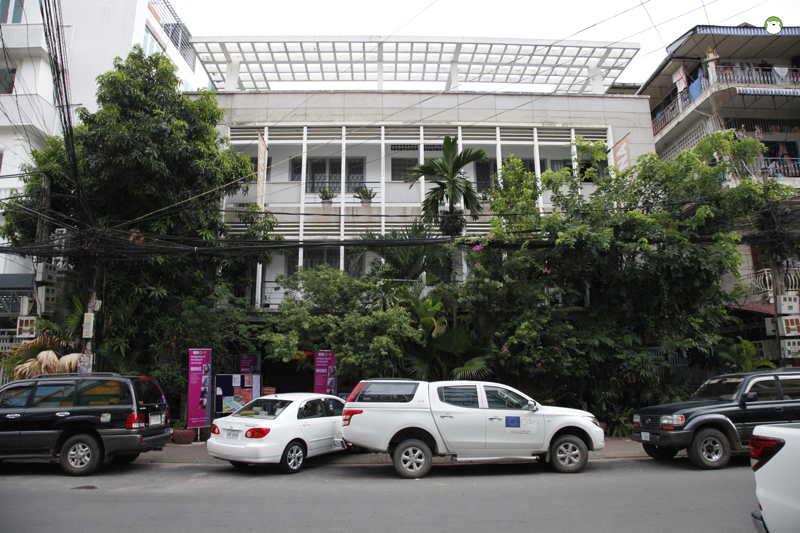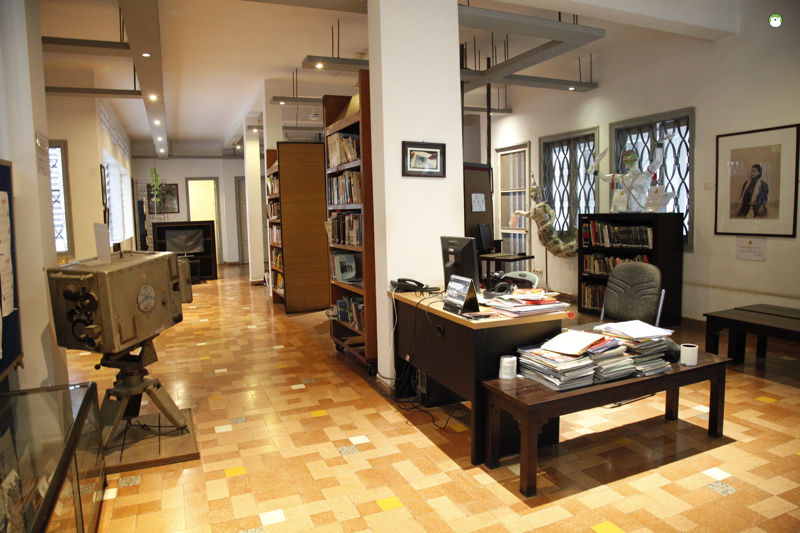 Equally and incredibly valuable is the audio-visual historical archives at the Bophana Center. As any local would tell you, most of Cambodian histories are lost and only just orally recorded. Bophana Center – named after a Khmer Rouge victim – was founded in late 2006 by Rithy Panh – Oscar-nominated Cambodian filmmaker whose passion in filmmaking is deeply intertwined with his country's untold stories. The place is open for public and has regular art and culture programs.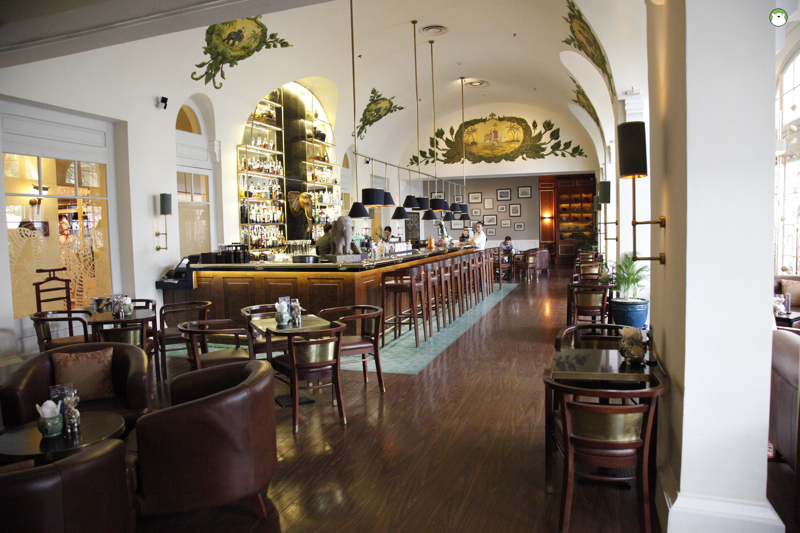 Scripts on the wall and Cambodian's new cuisine
Be a connoisseur and take your drinks at the superlative Elephant Bar. Look for the hidden monkey in the ceiling murals, sip away their famous 'Femme Fatale' cocktail, first made for Jacqueline Kennedy in 1967, and munching on Phnom Penh's rite of passage for street food: crispy fried crickets, bloody cockles and dried beef sausages.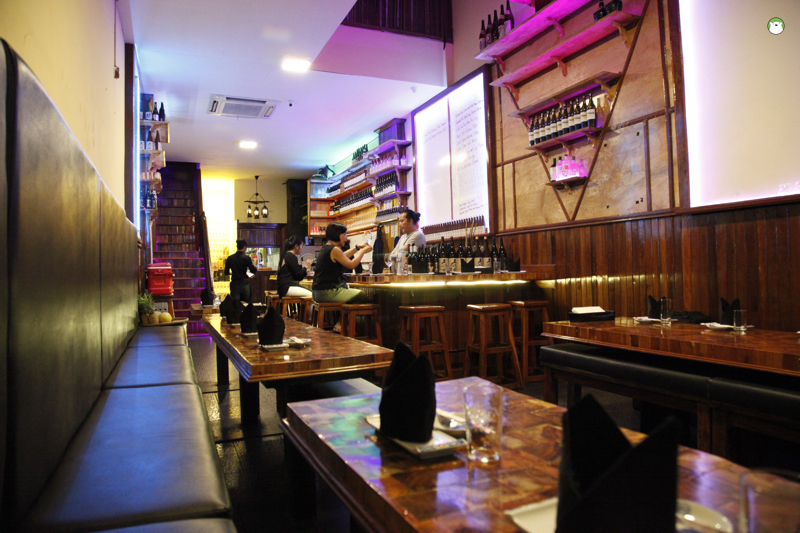 An omasake-inspired chef's table kind of a restaurant, Le Broken Plate can easily be the hottest table in town. Chef-slash-owner, Chinese-Cambodian Narith Plong creates his own enclave of cuisine inspired by fresh local produce and flavours of his hometown. Choose from $30, $40 or $50 per person dinner and sampling away. Hearty portions. Reservation is essential.
Read our mini eating guide to Phnom Penh
Eating Local
The big and yellow dome with four arms of Phnom Penh's Central Market is yet another epitome of the city's former grandeur. Built in 1937, the market is a staple for sight and flavours. Walk through lines of souvenir shops towards the back of the market and choose from myriads of food stalls and let yourself into a hearty local breakfast.
A Royal Visit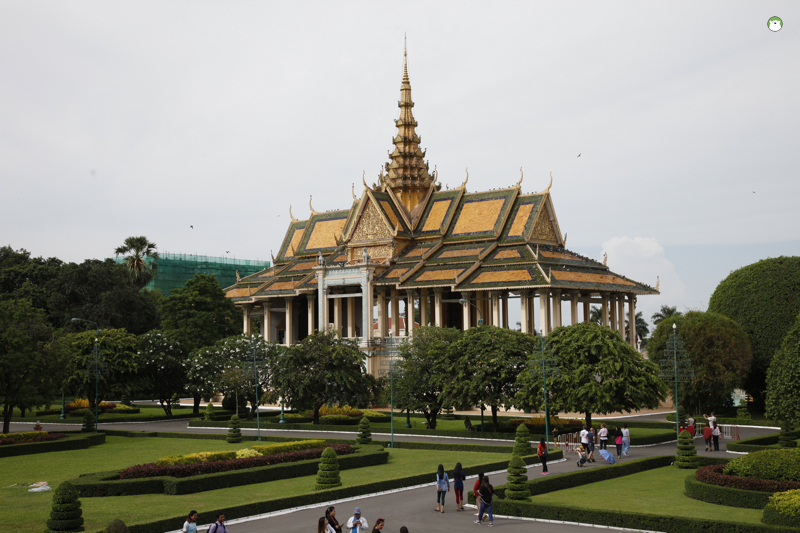 Since the year 1865, the Royal Palace in Phnom Penh has been the residence of the Kings of Cambodia, except only during the known periods of turmoil. Now, the premises, except for the Khemarin Palace where the King actually lives, is open for public. A personal guided tour for an additional US$10 is actually worth it, especially for the personal historical tidbits from a local. Polite dress code applies.
The National Sports Complex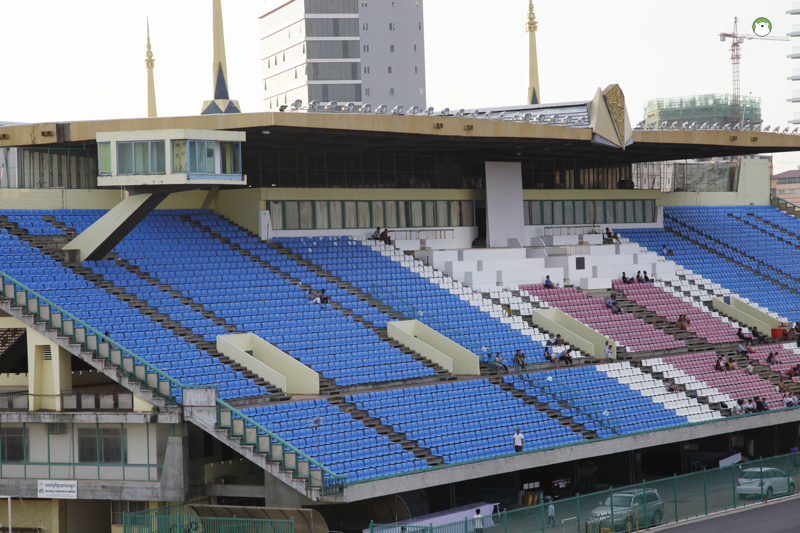 Among Vann Molyvann's remaining masterpieces is the Olympic Stadium built during Cambodian heyday in 1964. Inspired by Le Corbusier's austere modernism, the stadium, along with its 60,000-seat arena, is now the venue where anyone can still 'feel' the energy of the great modern Khmer architecture. Join the locals on their evening aerobic sessions, livened up with different blasting disco tunes. Or just be there, before it being razed down, simply soaking in the awesome sight of stark zig-zag and straight roof line and eye-catching cantilevered VIP box.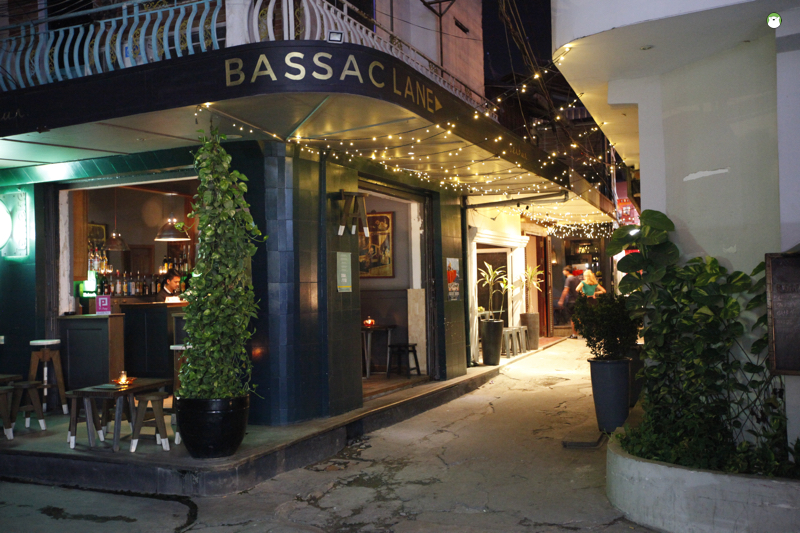 Bassac Lane started off as a small, tucked-away speakeasy (Bar.Sito) and now has become a nightlife strip lined with strings of bars, pubs and restaurants. Nearby pizzaria is also known to be particularly crunchy. Do not be surprised if your local tuk tuk does not know where it is, just tell him to go to Malis Restaurant on Street 308.
Feeling like chicken feet after midnight? Phnom Penh's own staple 24/7 diners Sam Doo Cantonese restaurant is where late night crawlers come for steaming hot dim sum, congee or wonton noodle soup before tucking into bed.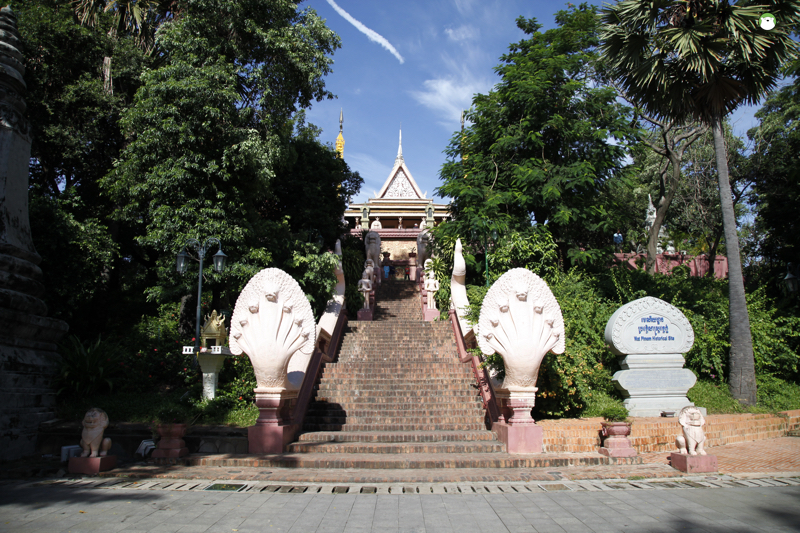 Built in 1372, Wat Phnom – named after the city's founder Lady Phen – is both origin of Phnom Penh's name and the city's central point. Perched on a 27-metre manmade leafy hill, the highly revered temple is a center of celebration during Khmer New Year and religious holidays. Don't miss to pay a visit to the small Lady Phen shrine in the back.
Restaurant Le Royal is Phnom Penh's icon for neo-classically opulent dining hall; yet its weekend brunch from noon until 3pm fits trendy and contemporary gourmands. After the huge meal of assorted smorgasbord, seafood and a-la-table cooking of scallops, river prawns, lamb shanks, quails and a lot more, guests can enjoy the hotel's signature pools for the whole afternoon. Prices start at US$58++ for food only up to US$78++ with free flow champagne and wines.
Phnom Penh's one and only heritage hotel, Raffles Hotel Le Royal is a true sanctuary in the heart of the city. Built in 1929, the hotel was once the tallest building in Phnom Penh. Through wars and Khmer Rouge periods, Raffles Hotel has been restored and expanded to reminisce Phnom Penh's glorious past. Impeccable services. Good for both business and leisure crowds.
---