8 April 2018 – It is so easy to get overwhelmed with the foods in Taiwan. But here are our top eats from our 10-day trip that made us want to go back for more.
1. Taiwanese Breakfast – Forget about eggs and toasts, instead hit the roads and stalk for Taiwanese famous and very unique breakfast which consists of steamed tofu curd served with savoury topping and Chinese doughnut. Below is the open kitchen of the famous Fu Hang Dou Jiang in Hua Shan Market. Expect a long winding queue for this one, so better not to go there too hungry. However, this kind of Taiwanese brekkie is available throughout the city, especially in older areas such as Datong and Dadaocheng.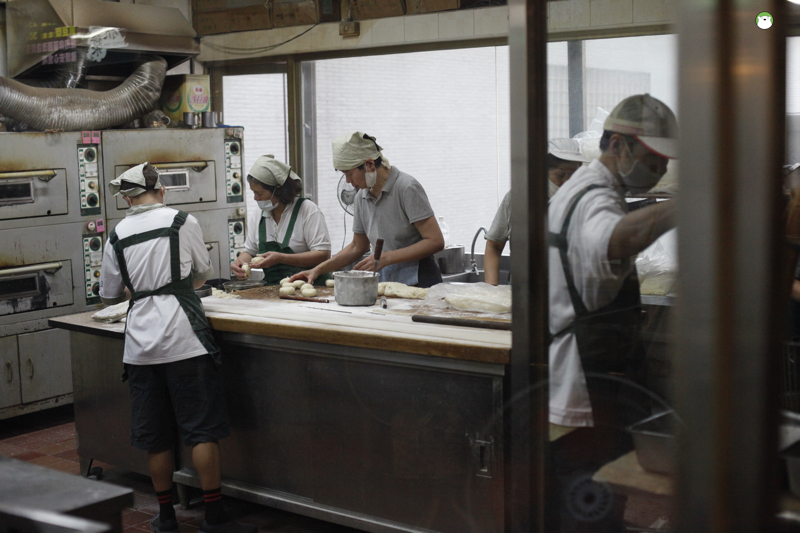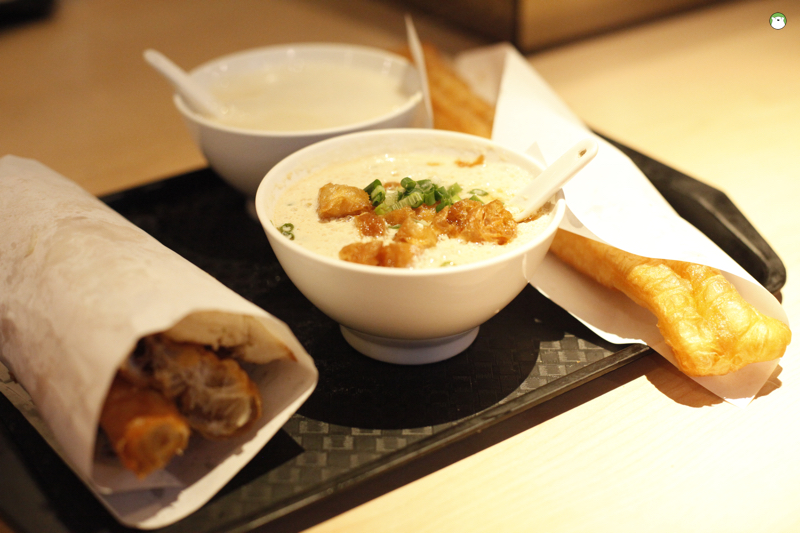 Below is crêpe with eggs and chives from another breakfast joint called 'Si Hai' and the place is close to MOCA Taipei.
2. Beef Noodles – perhaps a national dish of Taiwan. After our first huge bowl of beef noodles at W Taipei, we were left with a desire to eat more of this delicious thing. Turned out that Taipei is packed with beef noodles joints. Usually, each place offers enough varieties in terms of beef cuts (such as tendon, knuckle, braised) in clear, curry, and hot oil soups also with a good variety of sides to choose from. Below is my thick mien with braised beef from a beef noodle place in the Ximendeng area called 'Niu Kung Kuan'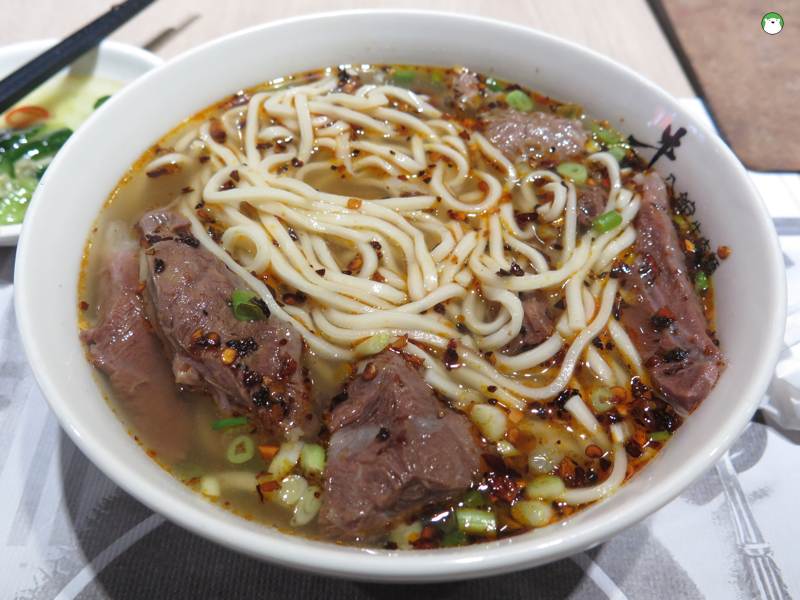 3. Baked Bao + Grilled Squid at the night market – There is a long list of foods to eat at this famous Raohe Street night market, but our favourites are these two: pork pepper bun, freshly baked, long queue, but definitely worth it at the ornate entrance of the market. Another thing that I liked was this parboiled and grilled squid with condiments of your choice.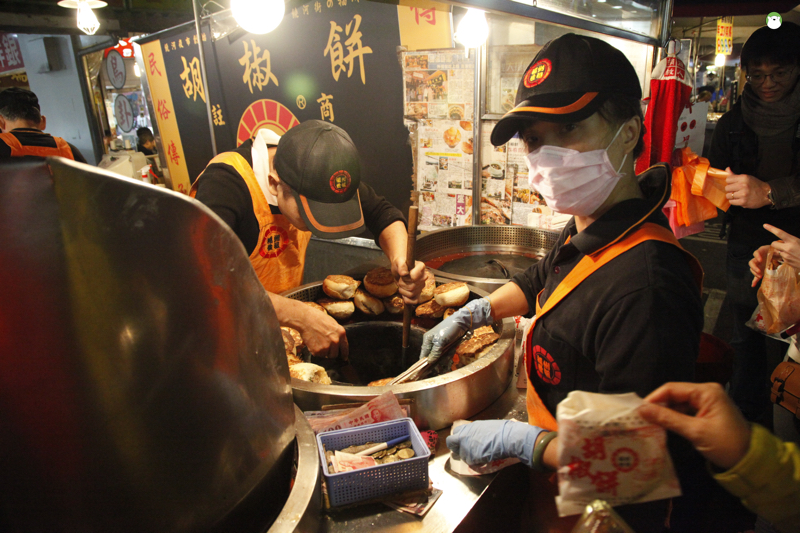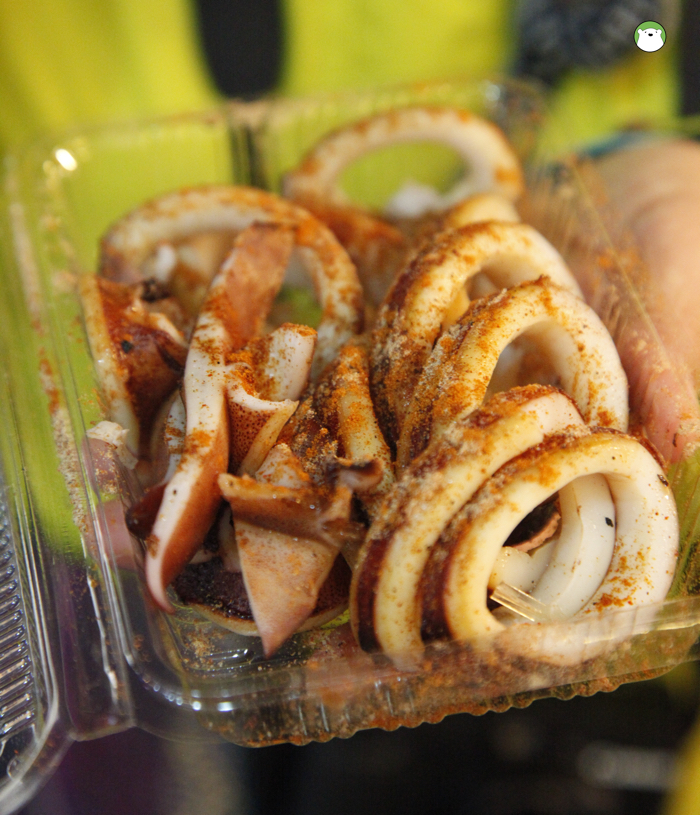 4. Braised Goose. There are a number of braised goose restaurants in Taipei, but the one that we went to was 'Ya Rou Bian' in the Ximending area. Turned out that this is a popular restaurant that has been around for as long as 60 years. And although the name 'Ya Rou Bian' means duck, they only sell 'goose.' We ordered a plate of chopped meat and two bowls of vermicelli noodle with chopped goose. The taste was much milder than the one we had in Bangkok, but still quite nice.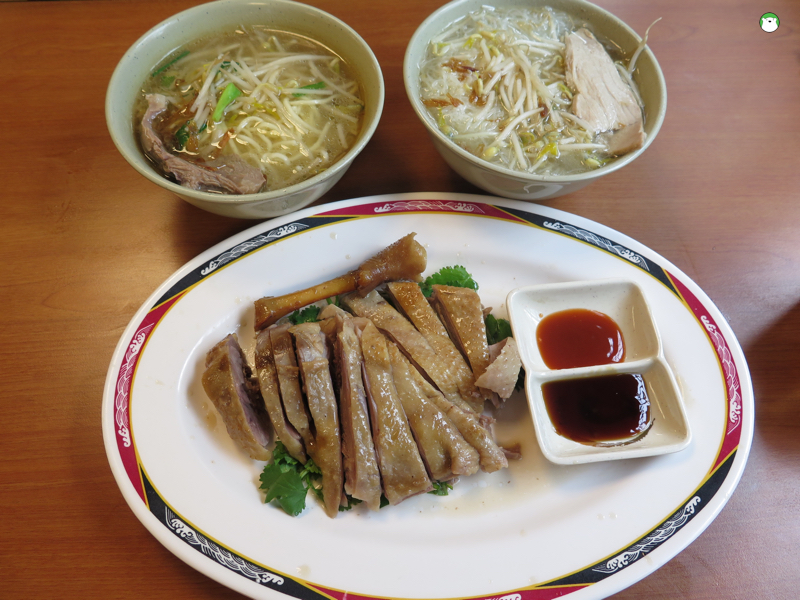 5. Mala Hotpot. This type of food is famous in Taiwan. And most of the time, the meal is an 'all-you-can-eat' prix fixe deal of about NT$600 per person + 10% service charge. Below is a typical two-soup pot – one clear and another Sichuan spicy. Usually, the meal also comes with unlimited desserts, ice cream, coffee, and tea. So, huge meal, but most of the time with a two-hour eating allowance.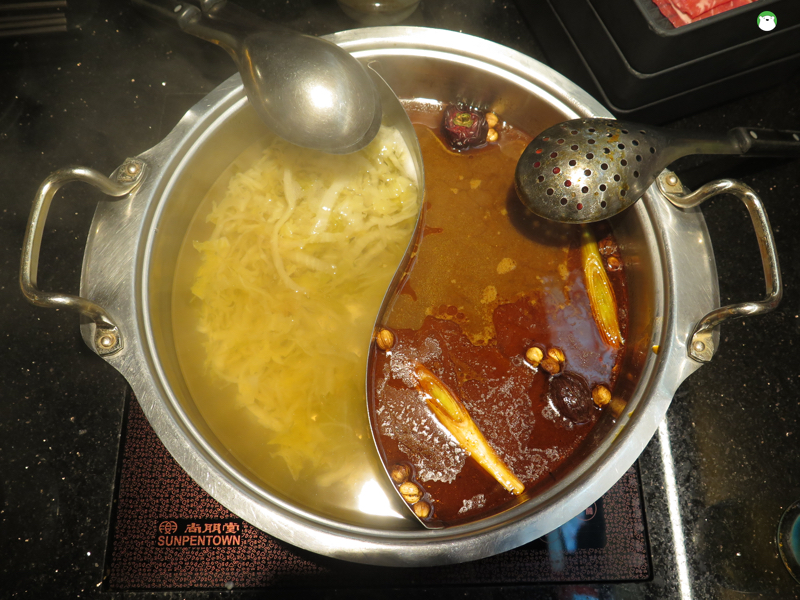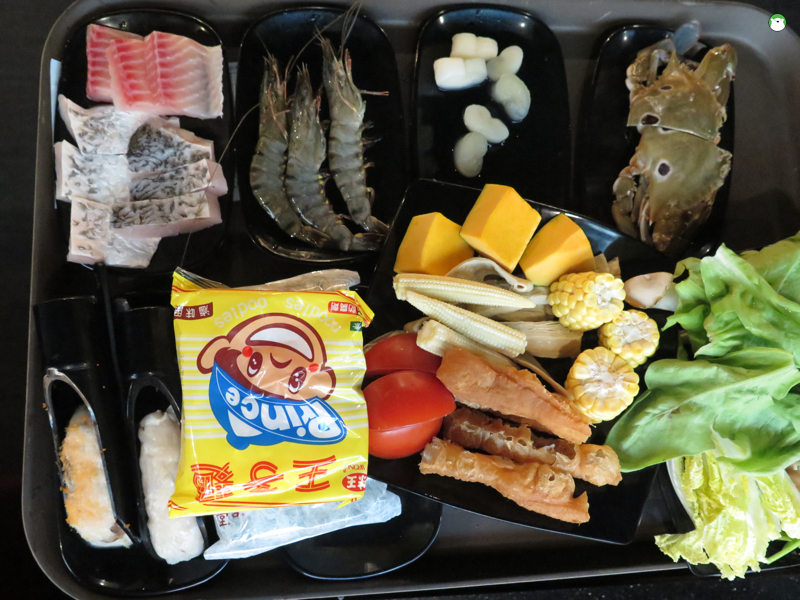 6. Siew Long Bao and other kinds of potstickers. Well, below is the Siew Long Bao, but a type of vegetarian dumplings I ordered from a non-Din Tai Fung restaurant in Ximending. Apart from a good variety of dumplings or potstickers, this kind of restaurant usually offers staples like fried rice, soup and veggies as sides as well.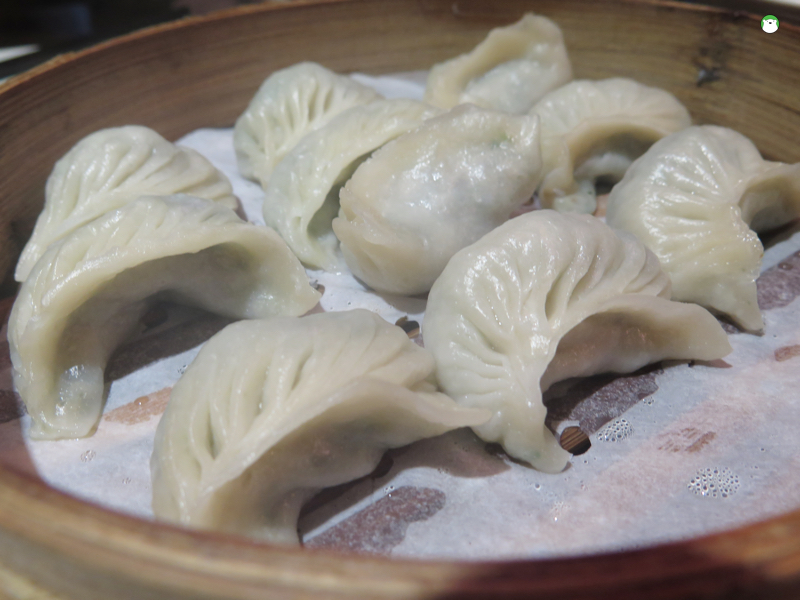 7. Old-style shaved ice bowl. We came across this little place in the Datong area and loved it because it was such a nice change from the typical milky creamy shaved ice, and other kinds of bao bing we are now so familiar with. Below is a white jelly mushroom, lotus seeds, date, and cherry. Refreshing and not too heavy.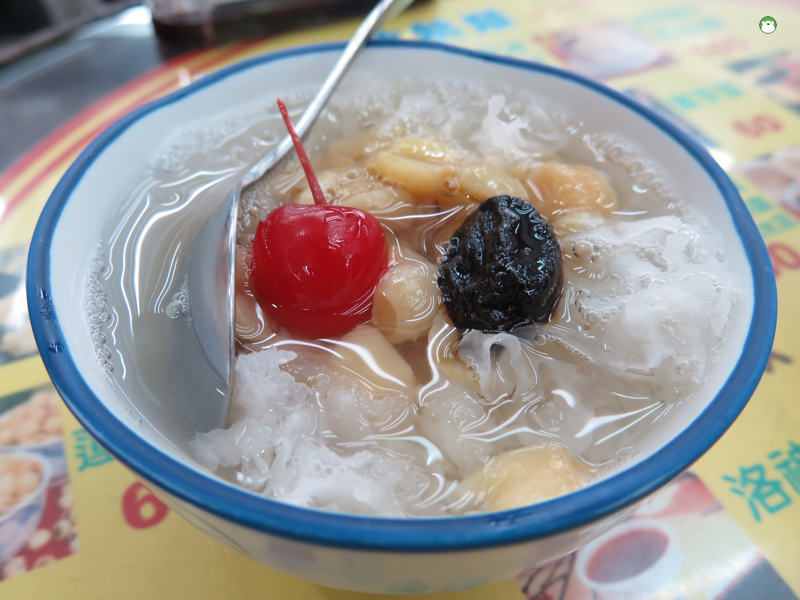 8. Braised pork belly. In Tamsui, the seaside district of Taipei where during weekends, people will just come out here and enjoy their space under the sun. Braised pork belly (very fatty) is a staple in Taipei that we found very often. But in Tamsui, we had this delicious bowl of rice noodles with braised pork belly, an egg with a side of fishballs soup. Hearty.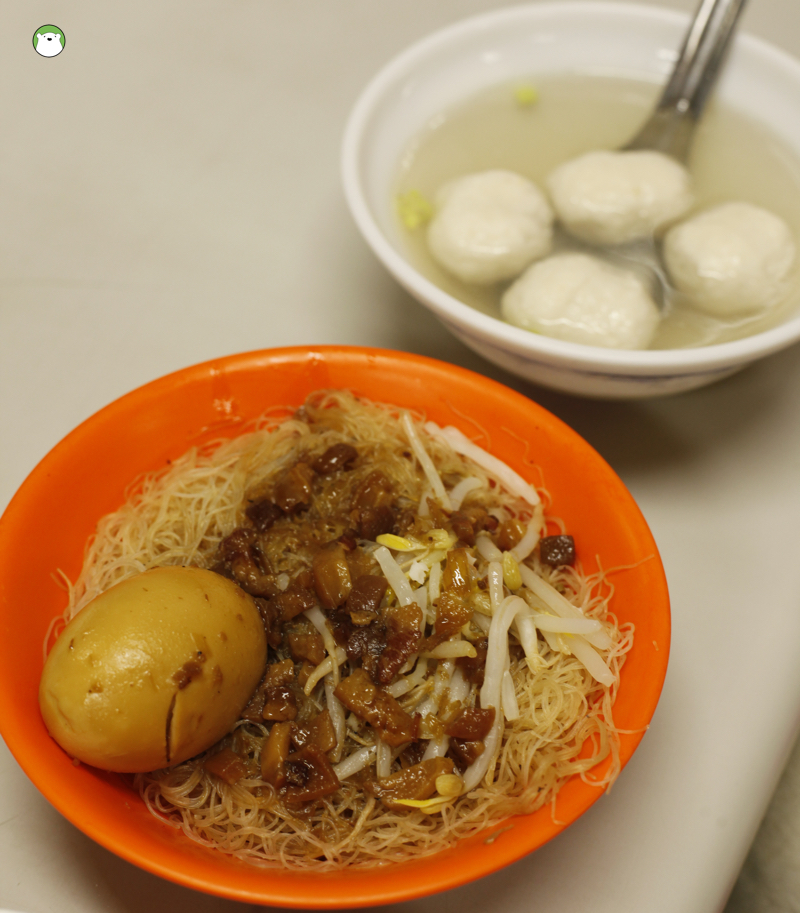 9. Fish balls and grass noodles with sauce. Turned out that Jiufen is not only a beautiful spot, it is also a town for a foodie. We found this small place selling assorted fish balls and stuffed fried tofu super busy, it creates a nice cozy atmosphere especially when it kinda chills out just like the day we were there. This place sells freshly made fish balls in a soup, you can order different kinds and have it with or without the soup together with a small bowl of glass noodles served with ladles of thick sweet and spicy sauce.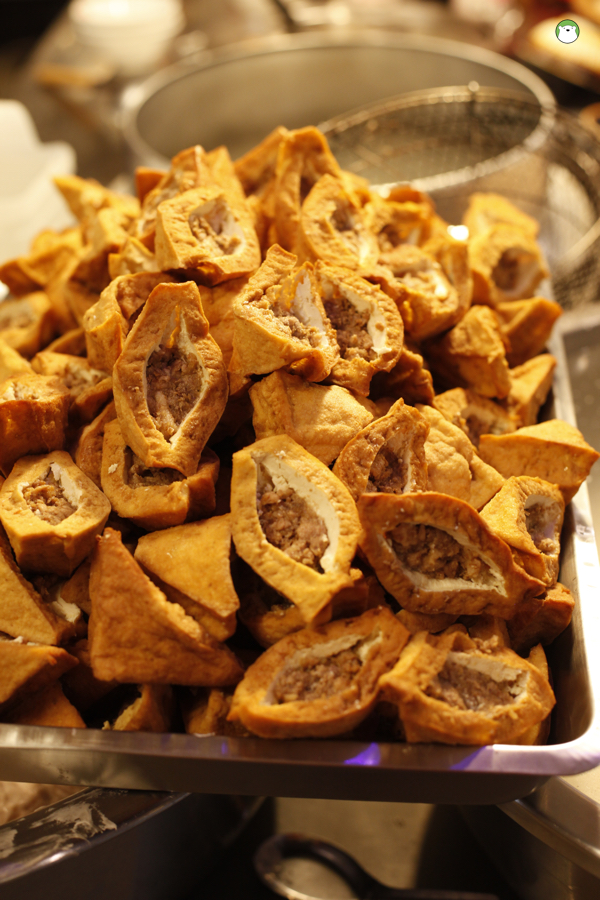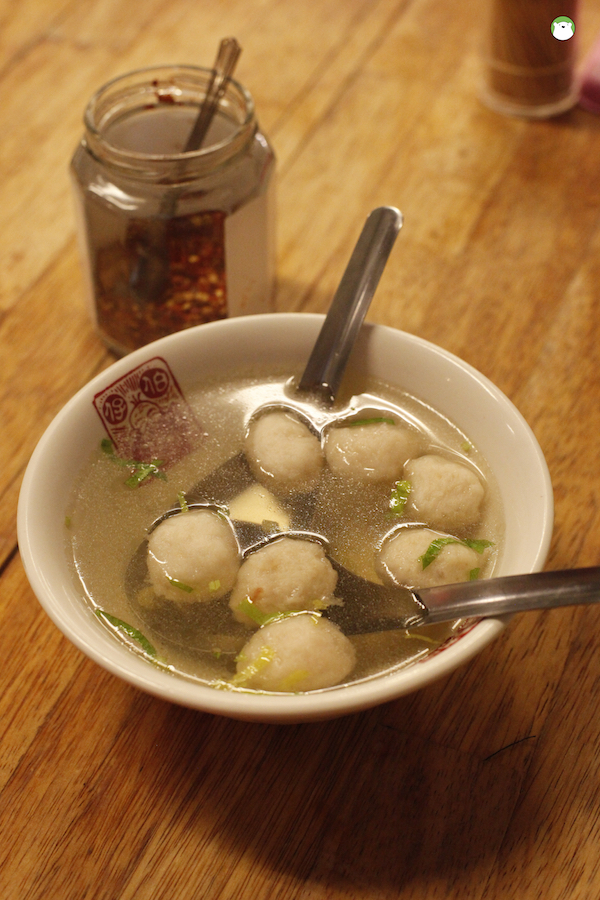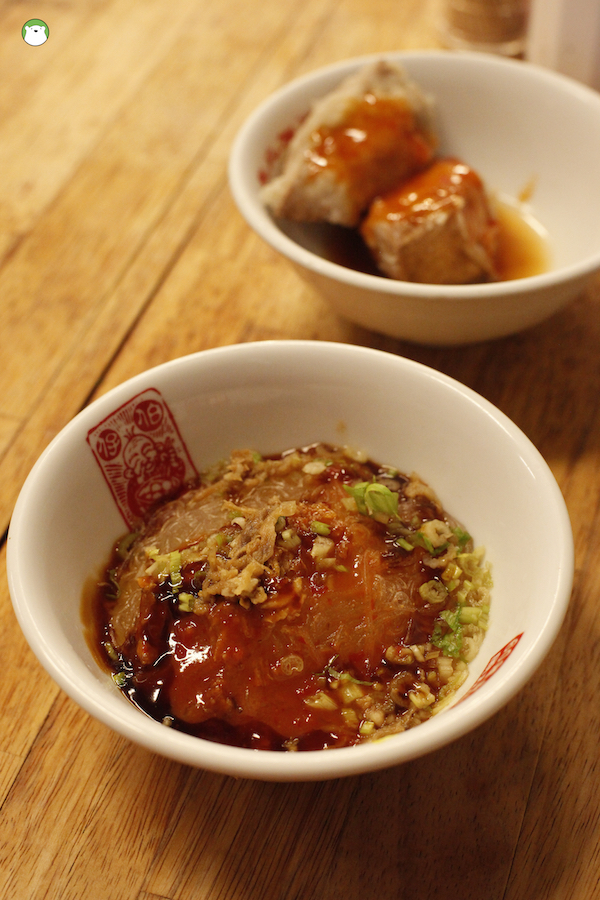 10. Peanut ice cream. It's crêpe wrapped with scoops of ice cream and crushed peanut. Sounds bizarre, but it does taste delish. This is a famous eat again in Jiufen.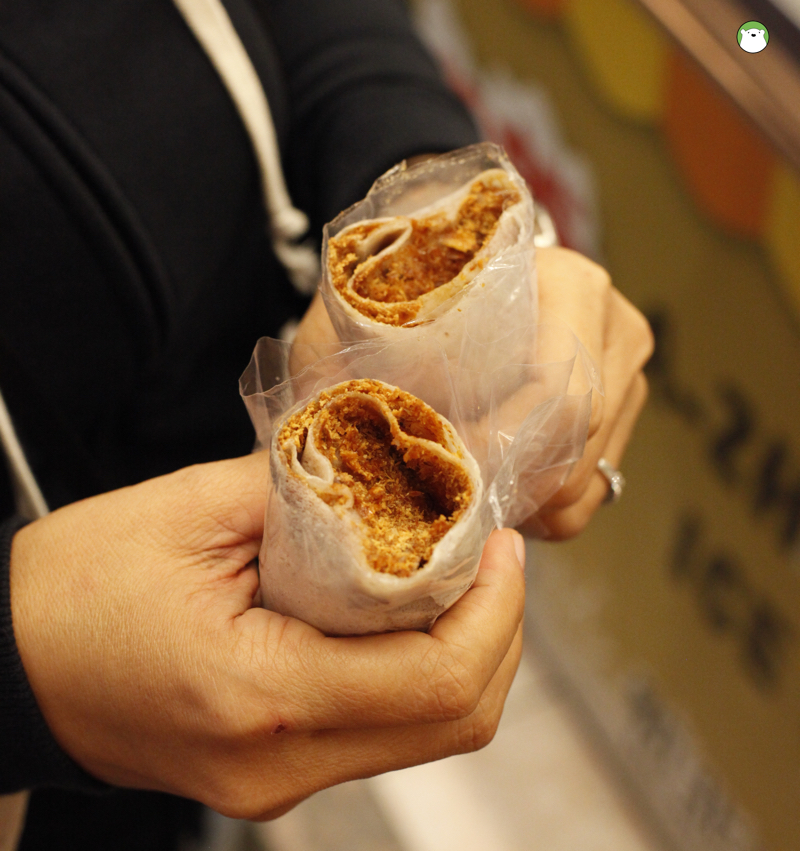 ---